Premiership clubs are allowed to return to the training center starting on 19/5 but have to Wednesday (20/5), the new MU official first post-workout Covid-19 at the training center Carrington. Due to regulations set only small groups of 5 people or less should the players Manchester United have divided top to the next exercise.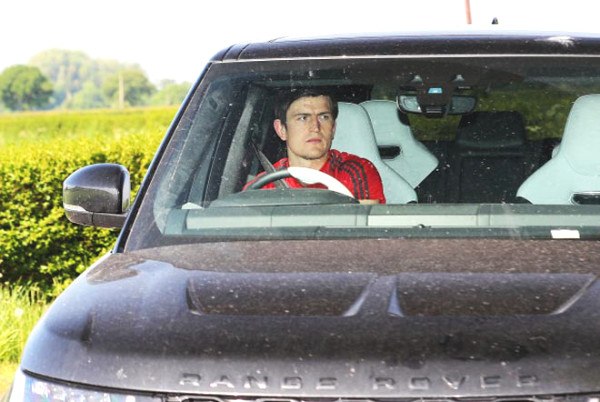 Harry Maguire captain quite exemplary when it appears at the center of the earliest Carrington
The first player to appear in the center of Carrington Harry Maguire. England midfielder showed his exemplary even in practice. Subsequently, Fred, Scott McTominay and Nemanja Matić ... also present.
Monday include top young players like Angel Gomes, Mason Greenwood, Tahith Chong ... young British talent, Greenwood showed MU's players adhere quite closely the steps of the plan "Re-launch". It is dressed in workout from home and not use the bathroom at training center.
Early afternoon, Pogba, Bruno Fernandes, Ighalo ... appears. According to the newspaper The Sun, Manchester United's training session was held on the training ground and first year, the players must undergo fitness test exercise lasted 40 minutes. Then, the players are the coach grouped by 5 and practiced under proposed lesson plans.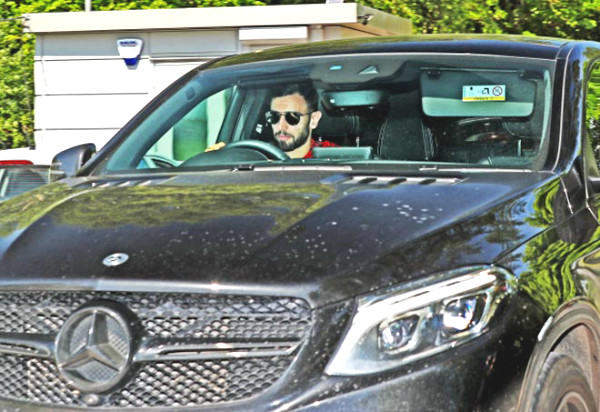 Bruno Fernandes continues to impress
The Manchester Evening News revealed Bruno Fernandes is one of the most impressive players during training. Portugal midfielder excellence ranked second in the all accelerated short (5.5 m), reaching an average speed of 34.27 km / h. Players have the best achievement in this content Daniel James with an average speed of up to 36.8 km / h.
Bruno Fernandes has extremely impressive beginning with MU having won the title of "most outstanding player of February" of the Premier League. To improve storm through in short, the Portuguese midfielder showed he did not waste time in the last 2 months of vacation services.
Another player also impressed during training is Jesse Lingard. England midfielder player with achievements move long distances when storm through the short (13 meters). Two players have good achievement Harry Maguire and followed Scott McTominay.
Some images in the first training session of post-Covid MU-19