After a vote on the day 17/4, league Mexico (Liga MX), Mexico Second Division (Ascenso MX) with related parties have agreed not promoted and relegated teams in next season 5 . Impact of a pandemic caused Ascenso MX Covid-19 encountered many problems in economic terms and had to cancel the midway, no club is getting the championship.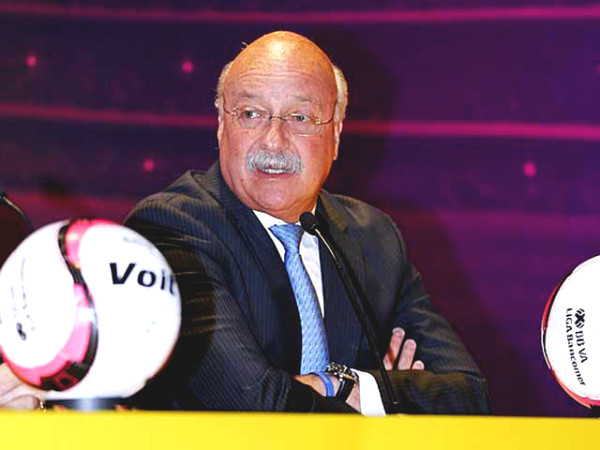 President Enrique Bonilla declared canceled the second tier
President Enrique Bonilla league Mexico recently have revealed the first time after his announcement was positive for Covid-19 on the day 20/3. Earlier yesterday, Mr Bonilla there to Spain in a few days.
He declared in online meetings today 17/4 that the second tier of this country will be destroyed. Earlier, both leagues have stopped play on day 15/3. "The financial crisis is the fear of the teams playing in the second tier, there are a few clubs was very close to bankruptcy, even disappeared from the map Mexican soccer," Mr. Bonilla said .
The boss of the 18 clubs playing in Liga MX voted remote decision to postpone the tournament. A few days later, all 12 clubs in Ascenso MX has agreed with this plan. Each team in the Second Division of Mexico will receive a £ 657,000 grant/year in the next five seasons.
This is the first time since the 1951/52 season, no team in Mexico promoted or relegated. In the coming years, the teams of this league will be tasked with the village and create opportunities for talented young soccer prospects for Mexico, aims to develop in the future.