The British newspapers reported that Slaven Bilic coach was done today, after the weak achievement of the team since the season. After 13 matches, West Brom, only 7 points and penultimate rank on the chart.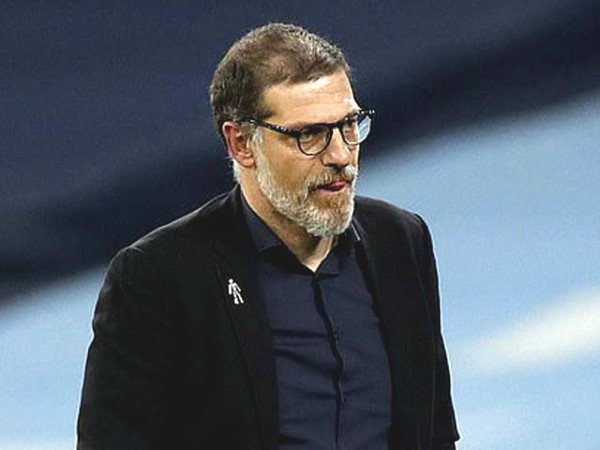 Bilic is the first coach in Premier League this season losing her job
Dailymail said Bilic was informed of the decision to dismiss at 11:45 noon 16/12 (local time), but the ruling about his future was given by the West Brom Block after the defeat of Newcastle last weekend.
Besides the departure of Bilic, the Assistant Dean Racunica, Danilo Butorovic and coach a Julian Dicks will also leave the team immediately. Should know, right from October 30, Bilic had discussed on his future at West Brom.
After the Man City draw, Bilic had a move to avoid questions about the future, and insisted that he was still controlling the situation. "I'm very calm," Bilic said. "I'm doing my job and not bothering the future. I can't be more proud of what the team shows tonight. Other things are not within my control so I don't care. "
Dailymail also reported that West Brom will rely on Sam Allardyce's coach in the rest of the season. Many other sources believe that Mark Hughes has been considered, but Allardyce is the name that captures the most confidence of the West Brom PLD. Allardyce will be given a 6-month contract and it seems to be added to the 1-year self-renewal provision if West Brom categories successfully.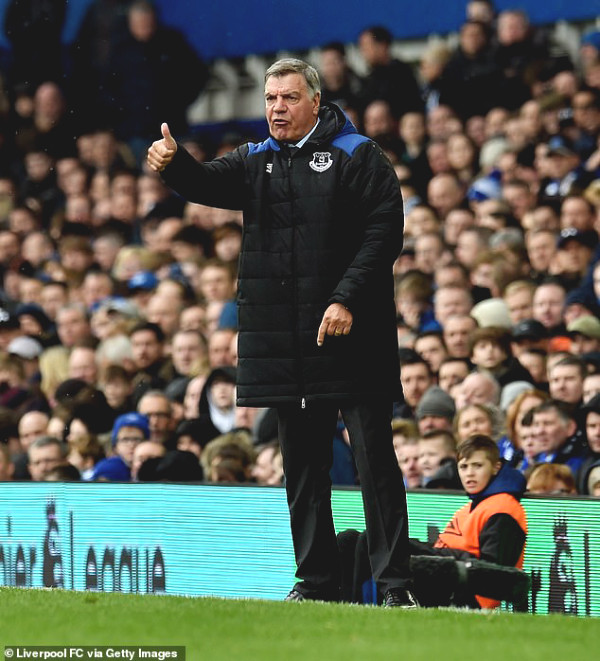 Sam Allardyce returns to the Premier League
"Big Sam" will sit in the hot seat at West Brom for the local derby with Aston Villa on Sunday. This will be the first coaching of former Bolton, Sunderland and England since he was discharged by Everton in 2018.
After last summer without any coach to leave the chair, now the Premier League has witnessed the first coach to lose his job. This event is entirely possible to create another wave of "generals" in the Premier League this season, including large teams.
Mikel Arteta is the next name that the dealers have to leave the seat, with a ratio of 6/4 (set 4 eating 6), while Ole Gunnar Solskjaer ranked 3 in the list of coaches at the highest risk, With 6/1 ratio (Place 1 Eat 6). The second ranked man is Sheffield United coach Chris Wilder, the team is putting the Premier League this season.