The Premier League receives the idea of organizing matches all day of the week.
The Premier League's activities are being halted due to the Covid-19 pandemic, but due to financial issues, clubs have to discuss solutions to continue, and financial solutions to help the teams. bestir. The organizers of the tournament are even about to be "given the green light" by the government to kick back in early June to the audience.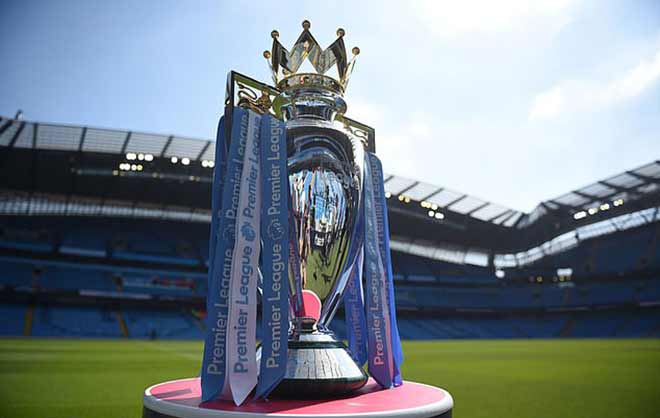 The main reason for these meetings is because of the Premier League's financial ties with the television rights holder in the UK, Sky. 20 clubs may have to pay £ 762 million to the broadcaster if the season is canceled, and only if they continue to play, they will receive enough royalties, a very necessary amount to maintain the lives of the teams.
But recently there has been a new development in re-organization. Sky Sports have said they will accept a £ 381 million (half) fee from clubs if the season is canceled, while the remaining £ 381 million has already been paid in advance. In the case of cancellation, the Premier League will only have to pay a fine to foreign broadcasters, at around £ 150 million.
However, it is worth noting that Sky Sports also comes with the Premier League's condition of not paying a fine. Accordingly, they want to extend the current broadcast contract, and increase the number of broadcasts the following season to be able to replay on the midweek.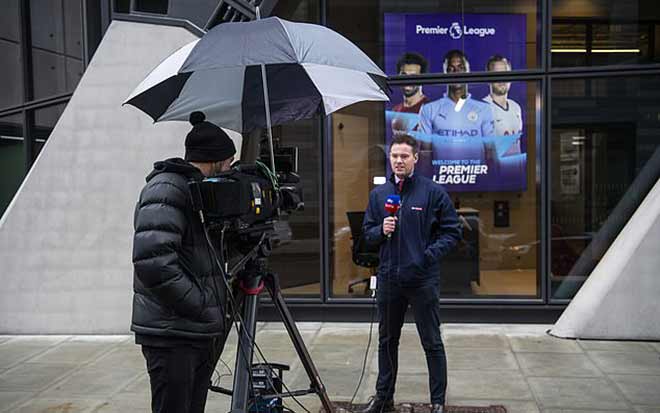 As for this season, they propose ideas for matches scheduled to have a match every day of the week, thinking that this way the season may soon be completed for the club to enter the summer vacation. Sky wants to compensate for the financial loss in the past without football in this way, so that they will have a stable number of viewers every day for live coverage of football on the channel.
Not surprisingly, this proposal was politely rejected by the Premier League organizers, but for the rest of the comments, the parties thought it was acceptable. If the agreement is reached, at least 20 clubs will also help reduce a huge financial burden.