On Friday last week, Rinaldi while practicing at home in time of social spacing because Covid-19 has suddenly mortally ill. After being taken to hospital in Varese, whether doctors Rinaldi effort to cure, but can not survive and died on Monday last. Causes are doctors revealed this is because players are brain aneurysm.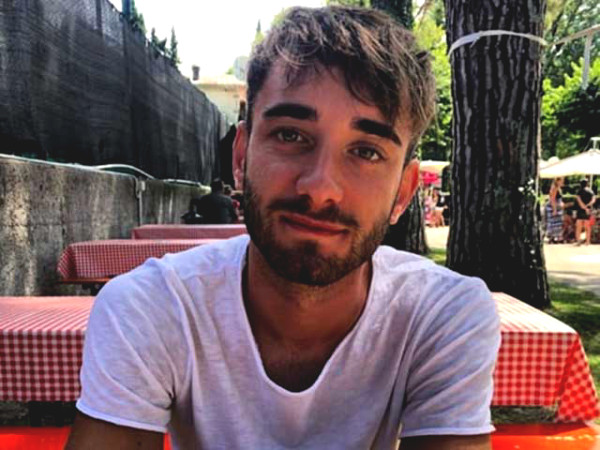 Rinaldi is considered the talents of Italian football prospects
Rinaldi, who was on loan at Atalanta team Legano Justice League, has not picked up a 20th birthday than 1 month following. Doctors confirmed the 19 year old not Covid-19 infection. Immediately after the news, the club Legano had gratitude and players on social networks.
Legano described Rinaldi's "golden boy, exemplary both on the field and off." "Today is one of the saddest day for the club Legnano. Andrea Rinaldi, warriors of our left side. aneurysms were killed by him, with a life full of promise and career promise ahead. a tragic sudden and shocking, can not even imagine ", the homepage Legnano information newspaper.
Giovanni Munafo, president of this team expressed sympathy for the young midfielder short par owns "the spirit like a warrior": "When Andrea to the training ground, he always greeted me first. It was a memories that I will always keep in my heart. a brilliant young boy, an example for everyone. On behalf of the club, I express my deepest condolences to the family. "
Rinaldi is the product of Atalanta youth system after joining this place in 13 years. In 2016, he was part of the U16 team Atalanta was crowned at the national U17 championships. In the first stage of professional player, Rinaldi spent last season playing for Serie C and Mezzolara Imolese in Serie D, before joining Legnano in season 2019/20.