Pandemic raging Covid-19 has been more than 2 months in Europe, but this time the situation in some countries was somewhat reduced and the soccer tournament began discussing the next stone. In yesterday 4/5, 3 instant prize is La Liga, Bundesliga and Serie A has new information on further plans.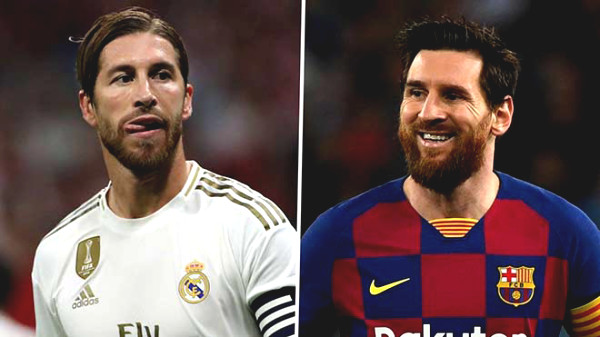 La Liga started practicing again this week
La Liga clubs have been allowed back in training this week after the Spanish government approved. They along with the Segunda club will be organized training activities at his club's training ground, but the players must own collection after medical examination by the medical staff of the team. Currently Real Madrid and Barcelona have called his foreign players returned to the club.
The process of training will take place in 4 weeks after the second week the club will start training in groups. 4 weeks after the deadline ended, La Liga will be continued on the field with no audience at the beginning of June.
Current Spanish Football Federation and the organizing committee is still discussing La Liga continued on the organization of the game is.
Also yesterday, the Serie A began for the players returned to training, but have compulsory health checks. Sassuolo Club's first team with the collective organization only 3 players and 3 members of the coaching staff present. Meanwhile, Juventus have a group of players including Aaron Ramsey doctor, Juan Cuadrado, Carlo Pinsoglio, Leonardo Bonucci and Federico Bernardeschi.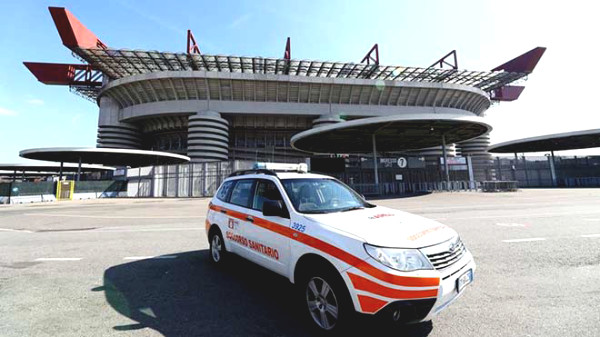 The Serie A club have been government allows collection back
Cristiano Ronaldo has returned to Turin. In Rome, Edin Džeko is among the first players back but they have to check first and then get to practice on Thursday. Inter Milan, Atalanta and Bologna expected today set to 5/5. To date 18/5 clubs will be allowed to organize collective group.
But the situation in the Bundesliga is somewhat more ambiguous. After 3 players Koln infected Covid-19, this club has to check all the members and send the results to an independent laboratory. All results are for negative results, so that the club continues to be organized collective group.
However as reported by the German Football Federation, there were 10 positive cases in the highest league 2 football Germany. Although these people have been taken to isolate, date back to the Bundesliga stone may have to reschedule than expected 23/5 schedule.