In the 2019/20 Premier League, Liverpool express absolute dominant power. After 29 rounds, coach Jürgen Klopp ahead of Man City (ranked No. 2) to 25 points. In theory, the red brigade just added 6 more points is definitely the champion.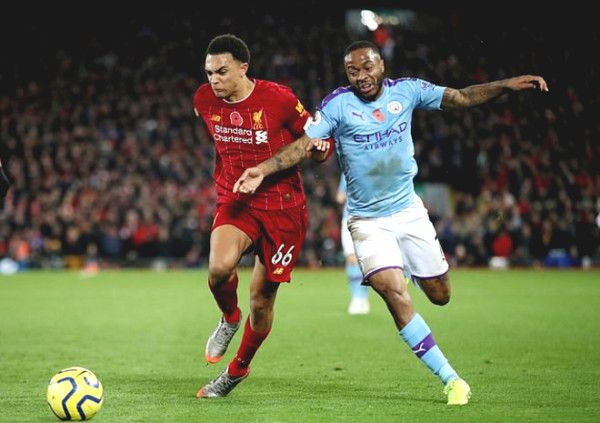 Liverpool could only 2 wins championship
In the context of Liverpool fans counting every minute to catch the championship after 30 years of waiting, the unexpected events. Show tournament being postponed indefinitely due to the pandemic Covid-19 and not know when I can return.
Has many sources in Britain said that the Premier League club are still discussing plans always given the championship early for Liverpool and unspecified team relegated.
In a separate incident the afternoon, the two league clubs in League One and League Two nor salty but the league can come back or not. Many suggested that the health and safety of people remains the most important thing though English Football Association are trying to restart the season.
The Daily Mail said, many small clubs in the lower grades are even threatening to boycott the games if they are forced to play. The owner of the club in League One play Accrington Stanley said. "We can lose half a million pounds to finish this season. I'd rather use that money to rebuild for the new season rather than take another 3 months to wait to see it die. "
Show all the teams in the UK struggles bear the costs when the season was postponed. Not to mention there will be more problems will arise in the coming time when many players contracts expire on June 30/6. One other club owners in the UK Championship, said if the league continues to take place after the time of 30/6, they will not pay for the expiration of the contract because of insufficient funds.
So, how to choose the champion and early end to the season is still the solution of many conflicts arise. Besides, some of the giants in the Premier League is still resolutely oppose the throne to Liverpool soon.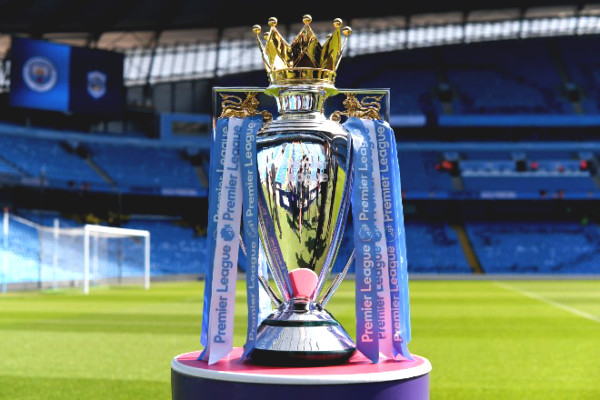 Premier League return
Recently in an online meeting of the tournament, all 20 teams have agreed to be the season will take place the rest. Notably, the club intends to back training from the official date of 18/5 and the match continued into the day 13/6.
Premier League 2019/20 a total of 92 matches still not happened. 16 to 9 game in teams. Only four teams are still 10 game in Manchester City, Sheffield United, Aston Villa and Arsenal.