After the "golden generation in 1992", the team to FA Cup champion in 2011 is expected to become "the new owners" of Old Trafford with outstanding talent. The names may mention as Adnan Januzaj, Jesse Lingard, Keane, Ravel Morrison and Paul Pogba. However, except for the litter Pogba this player are not as successful as expected.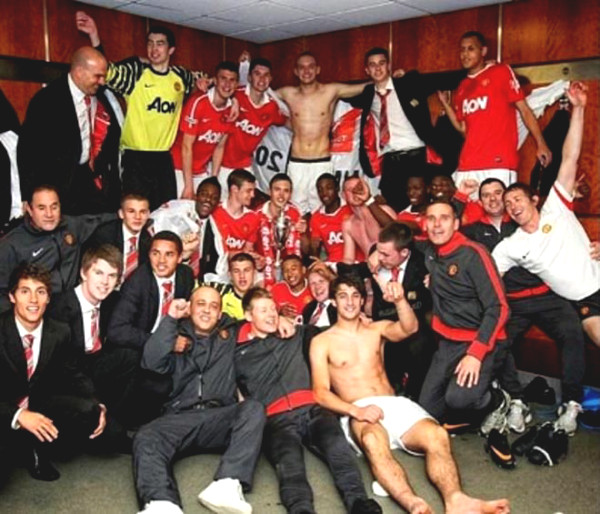 FA Cup squad youth MU 2011
In fact, players are most appreciated when it is not Paul Pogba but Ravel Morrison. Press each revealed that the England midfielder is part of the reason why Ferguson tough in negotiations with the midfielder Pogba and to then move to Juventus.
The truth proved the decision of the "Old tendon" is misleading when Pogba has become a player worth 89 million pounds, while Ravel Morrison are still wandering in the match in the First Division. However, the former Ferdinand has to defend his old master when confirmed England midfielder has the ability to become "stars worth 100 million pounds."
"I used to want him to my house to solve the problem but Ferguson has stopped. He believes the club can handle about Ravel Morrison's case, but unfortunately is not. I think if Ravel not go wrong, he will become a star worth 100 million pounds.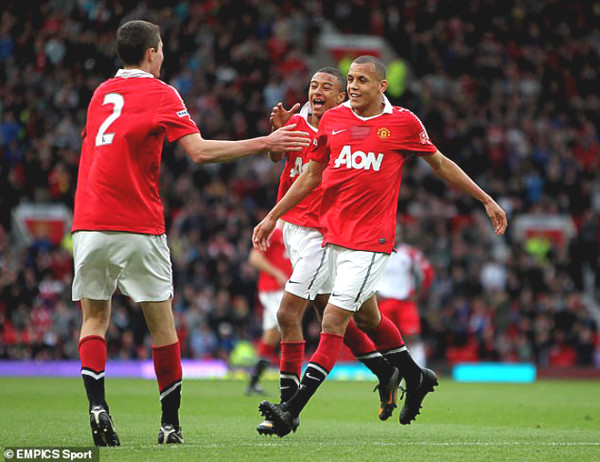 Rio Ferdinand confirmed Ravel Morrison has the ability to star £ 100 if not "astray"
MU that time lacked a person came along the street enough to understand Morrison. I know the club has to someone working there, listening and sharing with him but failed. The wretch off the field made him a long slide ".
Ravel Morrison Sir Alex had been expected but the "Old tendon" pushed the player from Manchester United in 2012 by nature unruly. Since then, the original Jamaican midfielder was role playing "villain" in anywhere. From a player has the potential to reach a value of 100 million pounds, Ravel Morrison is now only heirs of Sheffield United and are played for Middleborough on loan.