Whether Premiership had roadmap back quite clear, but worries about the 2019/20 season remains intact canceled. After the Netherlands, France is the latest country to cancel the season and The Sun newspaper's sources said France is lobbying the UK do the same thing.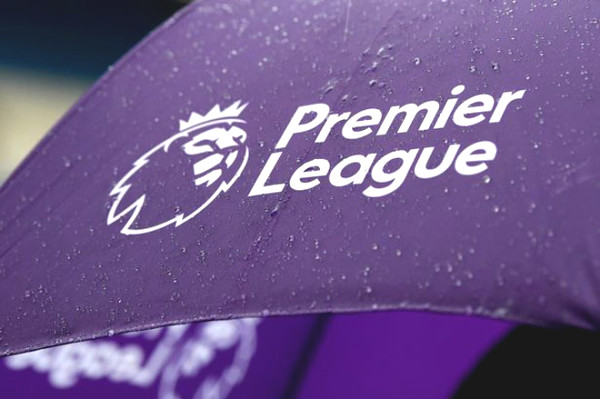 Premiership is still the risk of cancellation
If Premiership choose alternatives like France, there is always the end of the season and handed the championship for the team lead MU will stand at the 5th position overall. Old Trafford team have the chance to attend the Champions League if Man City must execute the penalty of UEFA immediately in the next season.
It is an information beneficial to "Reds", but first they have to solve a headache coming from the season being canceled. According to the Daily Mail, Manchester United's players are asked for legal assistance from lawyers to ensure their rights in case the 2019/20 season ended prematurely.
The reason is because the wages of the players Manchester United have been awarded are closely related to the number of their appearances in a season, especially in the European Cup. According to the Daily Mail revealed, the pupils of coach Solskjaer will be up 25% of the salary if the team won the right to attend the Champions League 2020/21.
However, that will not happen if the season is canceled, while Man City case to the Court of Arbitration for Sport (CAS) is also delayed because Covid-19. Therefore, a number of United players are applying for legal opinions from lawyers about the possibility of activating the terms above 25% of salary if no chance to play in the 2019/20 season.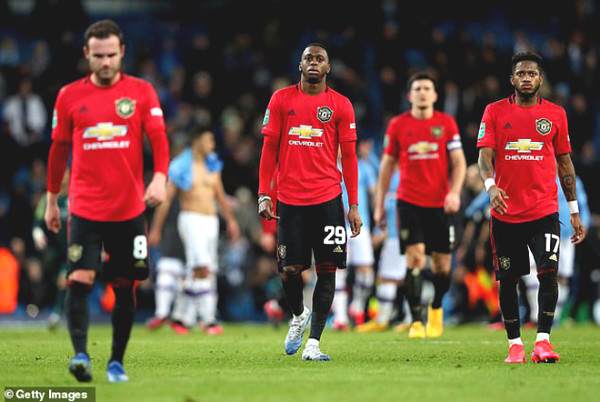 Seamless stars MU is seeking legal advice in the event of the season canceled
According to calculations by the Daily Mail, the total salaries of players increase if MU can be accomplished goals this season to more than 50 million pounds. That's not a small amount, especially when the team's turnover heavily affected by the epidemic Covid-19.
Actually, not just Manchester United virtually at Premier League clubs are facing this problem. Many stars of the team beyond the group "Big 6" have received additional terms to help the club £ 500,000 if successful relegation and completed 70% of the match.
Currently, the remaining 9 rounds of the season and some teams have 10 game in hand, 23-26% or about the total number of matches in the Premier League 2019/20. This means that many players do not meet the 70% figure, if the season ended prematurely. This is the reason for both the players and the club in the Premier League do not want to cancel the tournament.