Recently, the striker of Manchester United, Marcus Rashford voiced admitted he and friends who have supported the charity money raised to more than 20 million pounds for healthcare organizations as well as the complete particularly difficult situation in the outbreak Covid-19.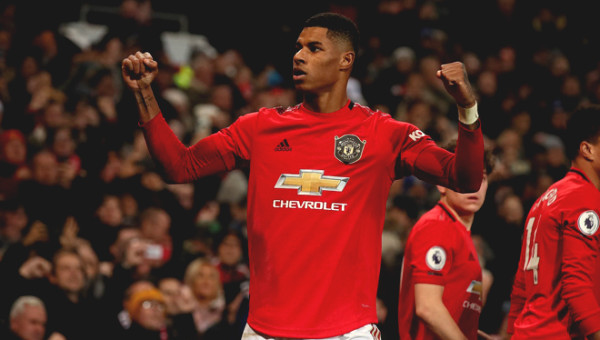 Rashford're the most aggressive in the philanthropy
The positive and active in charitable activities have long become a habit of Rashford. However, in the current epidemic season, we also saw Manchester United striker spent huge sums of money to contribute to the health sector. It really is a meaningful job and deserved the England star to become an example for the other players in the land of fog.
"Everything has gone well over what I think. At first my campaign was fairly slow, our team set a target of £ 100,000 only. A few days later, the money pass that milestone so far . A week passed and the numbers that we are increasingly calling for greater "Rashford shared across communication channels of the MU.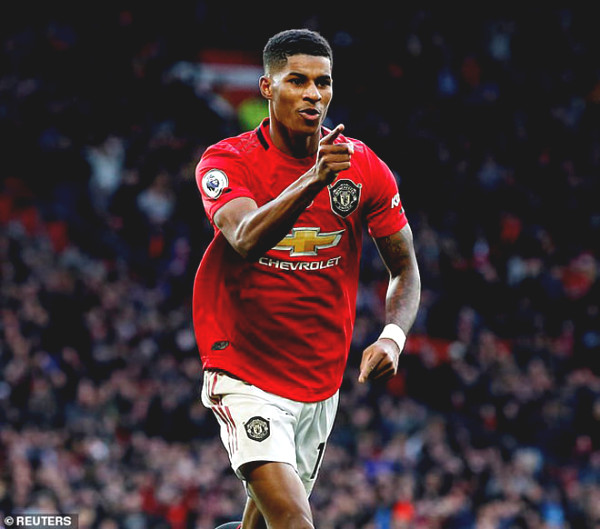 Manchester United star was of great help disadvantaged
"Until we have too much support, much more than what we expected, we encountered difficulties in transporting food for everyone. Fortunately the large food companies have joined in and help us in the transportation problem, "said the England star.
Charitable Foundation named FareShare which lobbied Rashford created lots funding. Main objects of charity funds are helpless children, the elderly difficult, or frontline healthcare organizations.
Besides, Rashford also provide food support for children to leave school because of pandemic Covid-19. "Themselves children in poor families will go to school and receive the free meals, but once out of school, they cut out meals so," Manchester United striker explained.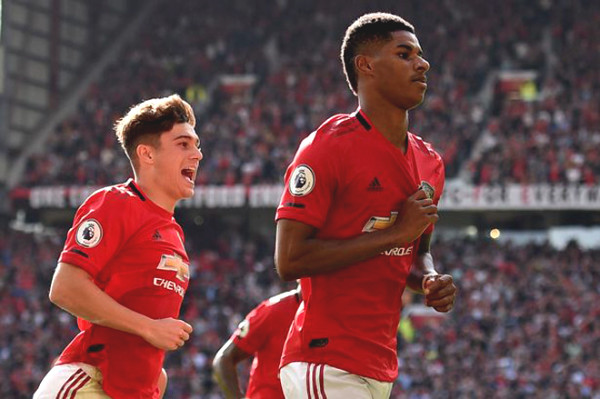 Rashford become a shining example for many stars in the Premier League
"I think the money that my campaign has raised more than 20 million pounds, which is a huge figure. We can not know how the disease will last for long. If it takes place 10-15 years ago, it certainly affects me a lot. I think if there is some way can help people at this time, especially the children, then try to implement it ", Rashford confirmed.
With "hearts of gold" that stars born in 1997 show, Marcus Rashford is the name most mentioned at MU as well as the Premier League during the football tournament was delayed by pandemic Covid-19.