Cristiano Ronaldo returned to Italy from the beginning of May and after 14 days of isolation, recently he has resumed workouts on the training ground of Juventus, after the government of Italy allowed the football club was organized collective return . In today's 19/5, CR7 was present at the training ground and start Continassa train waiting next Serie A stone.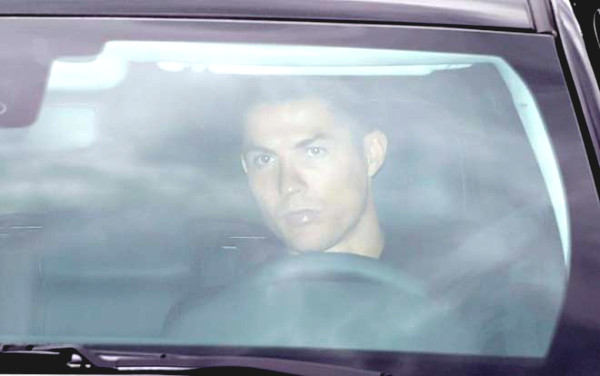 Ronaldo drove to Juventus training ground
Ronaldo girlfriend and children to leave Italy on the island of Madeira to reside in the time of the epidemic Covid-19. But he did not rest while maintaining personal training regime stability, and coach Maurizio Sarri appreciate the professional manner during the first episode.
Besides Ronaldo and coach Sarri, Juventus training session with the presence of veteran goalkeeper Gianluigi Buffon, midfielder Aaron Ramsey, an expert wing midfielder Juan Cuadrado and by Giorgio Chiellini. Juve squad currently has only a midfielder injuries Merih Demiral.
Although there is some small trouble off the field in time to avoid service, Ronaldo generally are state physically and psychologically quite good and the back of his given coaching Juventus and president Andrea Agnelli expect. Besides keeping physically Ronaldo was happy about because his mother had mental health and hospital discharge after a stroke.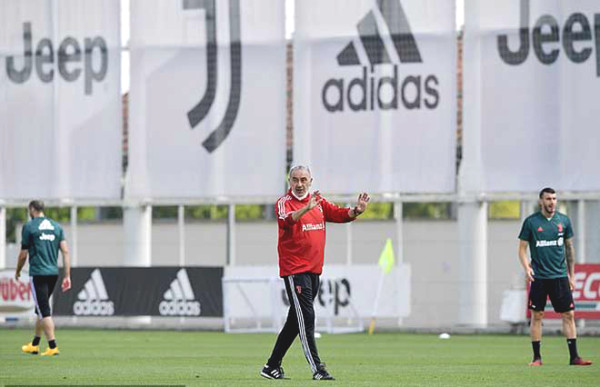 Training activities at Juventus returned to normal after the Italian government allowed
Teammate Ronaldo in Portugal and former Manchester United midfielder Nani, recently interviewed for Utd Podcast and he revealed with Ronaldo's life is. Ronaldo and Nani with Anderson once shared apartment at Manchester United.
"We live with Cristiano approximately 1 month in his apartment. It was pretty fun first month, we constantly challenge each other and have many funny moments, so that I and Anderson are not difficult to integrate into a new environment, "Nani said.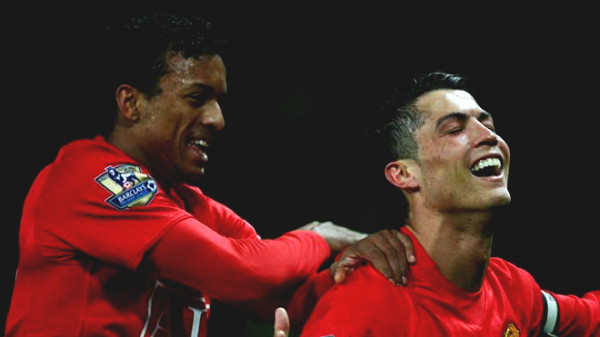 Nani and Ronaldo at Manchester United
"Cristiano is extremely aggressive, a day with him is ongoing competitions themselves bowl him out. Or competition swimming, or tennis or table tennis, or even sometimes just a play telling the truth / lie or quiz something. Every time there is a contest between us to see who is better. "
"The only time of day no compete was evening by the time I and Anderson sat watching movies and talking to each other while Cristiano bedtime. Sometimes we fell asleep and when you wake up, Cristiano was up early the previous 2 hours, watched the news, and then prepared to leave the car. Cristiano only had the car at that time, so we always have to stay ready status if you go with. "