7/5 day, bad news arrived with the Serie A league amid struggling Italian number one again. In the latest announcement on the official Twitter page, Torino - teams of the same city with champions Juventus have confirmed one of their players was positive for Covid-19.
"The medical examination was carried out on the whole team started from yesterday showed positive results with Covid-19 of a player (who may not be identified). Currently, this case does not worrying symptoms, but he was immediately quarantined and will be monitoring the ongoing health. "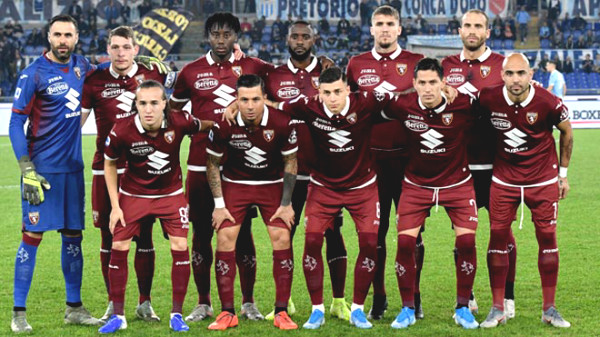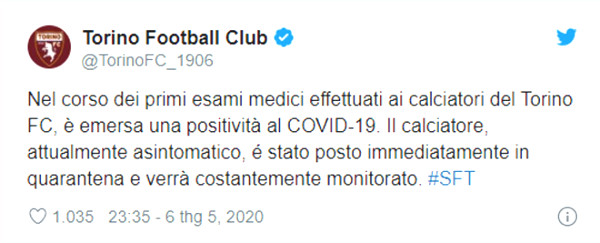 Torino confirmed on Twitter that one of their players has infected Covid-19
Apart orchestra players, the technical staff of Torino were also medical tests at the Sports Medicine Center of Grande Torino Stadio Olimpico. Despite the recently discovered an infection Covid-19 players, coach Moreno Longo and the other players will return to training in small groups tomorrow, Friday (8/5) behind closed doors stadium.
The Torino - city rivals Juventus - 1 infections has confirmed that Cristiano Ronaldo Covid-19 and teammates are worried because of the risk of infection when they have just returned massing. Before that, all 3 players get Covid-19 Juve midfielder Daniele Rugani, midfielder Blaise Matuidi and striker Paulo Dybala were cured.
Show Ronaldo and other foreign stars Juve after the entry back to Italy still must be quarantined for at least 14 days as prescribed. Meanwhile, the organizers Serie A is still no specific announcement about the tournament can continue postponed or not. Plans that the authorities wish to be Serie A will be back in June of this year.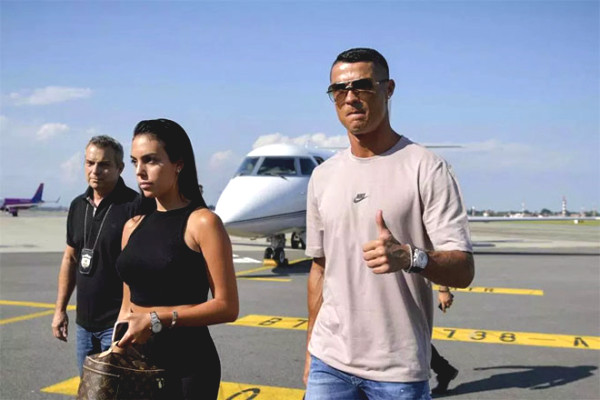 Ronaldo and his family had just returned from Madeira (Portugal) back to Italy
Also related to "Old Lady of Turin" but is on their schedule for the rest of the Champions League. According to the French news agency RMC Sport, the official head of UEFA (UEFA) met online on Wednesday morning (6/5) to reaffirm desire a full end of the season 2019/20 integrity rather than suspend or cancel.
The big boss of UEFA has declared all European league to be completed this season at the end of July to the Champions League and Europa League back in May 8. RMC Sport said the return leg of 1/8 Champions League between Juventus and Lyon will be played on 8/8.
In the first leg match of this pair, Parc Olympique Lyonnais at home, "Rhone River Lions" won Ronaldo and teammates shock 1-0 with single-phase set of midfielder Lucas Tousart thereby gain advantage not small before the upcoming trip to the land of Italy.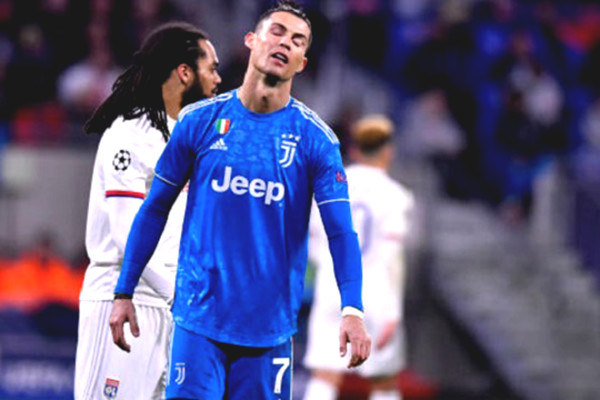 Juve are at risk for type Lyon in the Champions League this year
Besides Juventus pair - Lyon, Bayern Munich couples - Chelsea, Barcelona - Napoli, Manchester City - Real Madrid in the Champions League second leg 1/8 has not happened. France Football News Get predictions in this year's quarter-finals, the pair of knock-out tournament will take place in one match instead of stone leg and leg to find the team go forward.