Page Publico (Portugal) reported that Camara de Lobos town of Portugal has detected 10 cases Covid-19 in 19/4 days. Remarkably, the name of the archipelago of Madeira is located west of the city of Funchal and only home of superstar Cristiano Ronaldo 20km.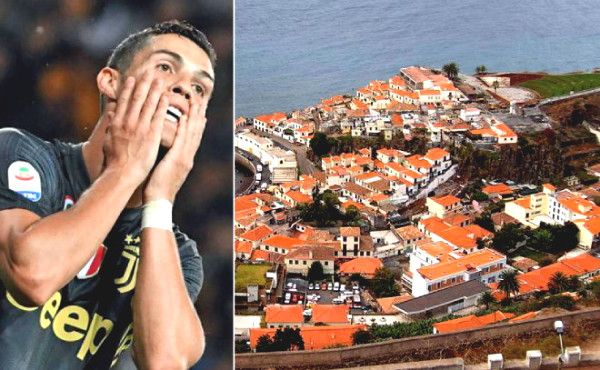 An "outbreak" Covid-19 was detected in Madeira (Portugal) and only 20km from home Ronaldo
Shortly after the media reported that the government of Madeira has conducted quarantined the entire area of ​​Camara de Lobos 15 days and declared this town "is about to become the outbreak Covid-19 potential, risk spreads on an area wide".
Up to date 20/4, Portugal recorded more than 20,000 cases Covid-19, 714 deaths. National authorities of the Iberian Peninsula has asked people to seriously implement the provisions of self-isolation to avoid the risk of infection. However over time, Ronaldo has ignored regulations and carefree travel between regions.
Not only moved from his home to go to the mansion belonging to the fishing village of Canical (from "outbreak" Camara de Lobos 35km), CR7 also been discovered playing in the stadium Estádio da Madeira's Nacional - the team he sticking childhood short. 16/4 days, Ronaldo shared many pictures of the tour the club headquarters.
Earlier, the Italian press reported that Juventus are ready to welcome the return of the foreign players ever leave Italy due Covid-19 infections in the country has shown signs of abating. However, CR7 claimed back only when the Serie A formal announcement made on schedule. Even the case back in time, CR7 still have to implement the provisions quarantined for 15 days.