Premiership continues with another important step to restart the tournament. After fixing date back to today's 17/6 then, organizers have identified the exact schedule of the second round match offset 28 and three rounds of 30, 31 and 32.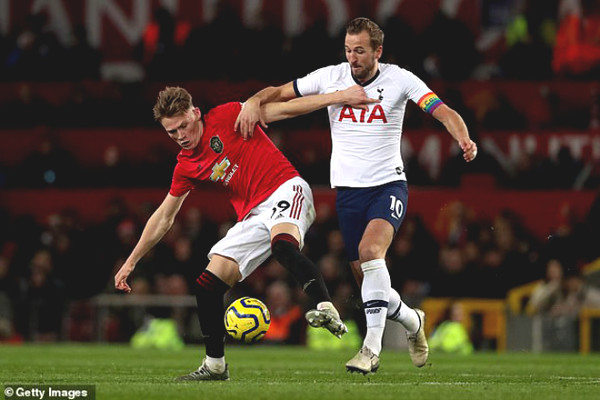 Premiership basically determined schedule the next three rounds
Although this is not an official plan, but according to the Athletic is almost the teams had agreed and only a few small adjustments if necessary. Most of the battles took place later and not focus on two Saturdays and Sundays as usual.
Specifically, the two match offset 28 between Aston Villa - Sheffield United and Arsenal - Manchester City will be held respectively in the time slot 18h and 20h15 local time (equivalent to two frames hour 0h and 2.15pm dawn on 18/6 hourly Vietnam).
Wars between Tottenham and Manchester United of the English Premier League Round 30 is scheduled to be held at 2am 20/6 (hours VN). This is one of two games of the tournament took place early in the day 19/6 (local time). Earlier two hours, Norwich City will play against Southampton.
In 20/6 (Saturday), will have 4 matches are happening and are organized in four frames hours (12h30, 15h00, 17h30, 19h45). In particular, Arsenal will play at the 15:00 time slot (approximately 21:00, hourly Vietnam).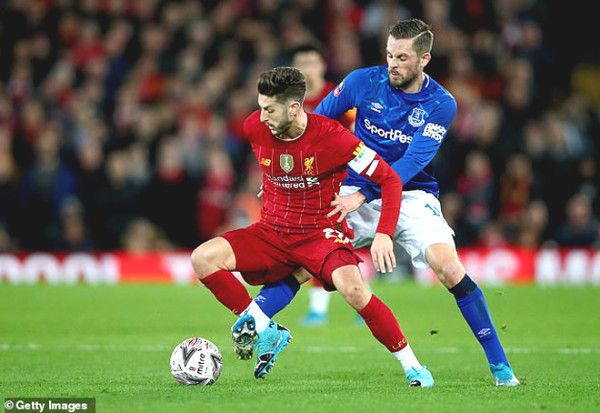 War Merseyside will take place at dawn on 22/6 hourly Vietnam
Great battle between Everton and Liverpool Merseyside will be held at 19h00 on day 21/6 (local time) 1:00 news 22/6 hourly day Vietnam. If teachers and students Jürgen Klopp victory over rival regions is almost certain to win the Premier League championship 2019/20.
The round matches 30 and 31 will be held continuously from 19 to 25/6 days (local time). Then the team a break in the 26th and 27/6 before continuing. MU is assessed owns favorable schedule Solskjaer when teachers and students are playing with a density of about 4-5 days / games. After the great war with Tottenham, "Red Devils" will meet Sheffield United at dawn on 25/6 and Brighton at dawn on 1/7 (hourly Vietnam).
Currently, MU was ranked 5th and risk dropped a notch if Sheffield United win against Aston Villa in a match offset ring 28. Therefore, teachers should Solskjaer worked hard to get a place in the group Champions League.
Fixture offset two matches within 28 and 30 Premiership local time