Premiership is on the way back after the raging epidemic Covid-19. Tournament organizing committee will be meeting re-timing tomorrow (11/5) after the British prime minister, Boris Johnson announced the integration step to life in the UK scheduled today (10/5) hourly England.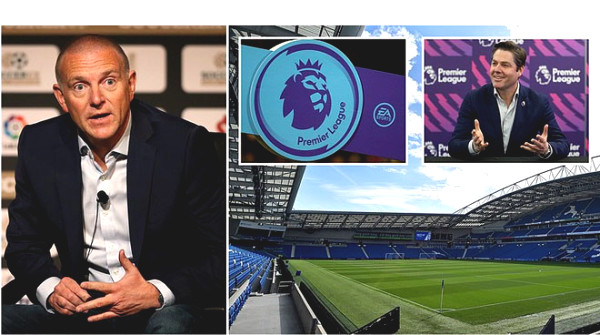 CEO of the club Brighton, Paul Barber confirmed add a player Covid-19 infection
However, efforts to introduce the most attractive league planet bounces back just a "cold water." CEO of the club Brighton, Paul Barber has confirmed on Sky Sports Radio that a member of the new club Covid-19 infection.
"Unfortunately we have discovered 3rd player detected positive for Covid-19 9/5 days after the test. Although the team has done all these precautions in recent years , disease still can not be controlled. We will attempt to limit the spread of infection and reduce risk to a minimum ".
Previously, the club had three suspected cases Covid-19 in March but only one positive cases. Another player of Brighton was confirmed as infected in April.
CEO of Brighton sensitive timing for publication by only a week away at the English Premier League team will be back in training large group. Currently, the new club are only allowed to practice with small groups and comply with the social spacing.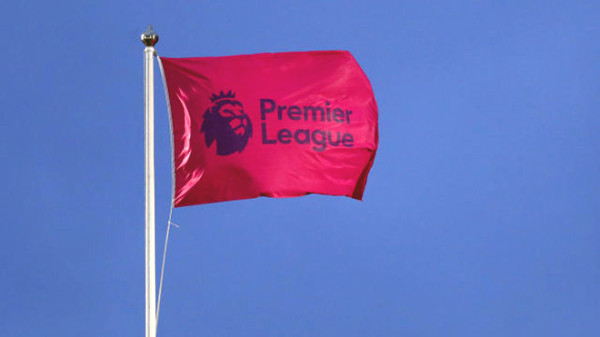 Does this information affect the planned return of the Premiership?
A question was raised as to whether this information can influence the decision to bring back the Premier League? The answer is difficult to give in right now, but the positive direction has been opened if we look at the Bundesliga.
German Football Federation has prepared a detailed plan to bring this country back to league play next weekend which includes the case of club players Covid-19 infection. Accordingly, infected players will be isolated at home until certified healing while the whole team is still normal practice. This coming from the players will be tested 2 times / week, including once before the game starts.
Even so, in the words of Paul Barber, the information above will create a certain fear. Earlier, many players have expressed no wish to play back in this situation.