Yesterday (11/5), the organizers Premiership has had meetings with the teams attending the tournament to complete unified direction the rest of the season. According to CEO Richard Masters revealed on Sky Sport, all 20 clubs have committed to complete the 2019/20 season and no team requiring conditions "not relegated" the league again.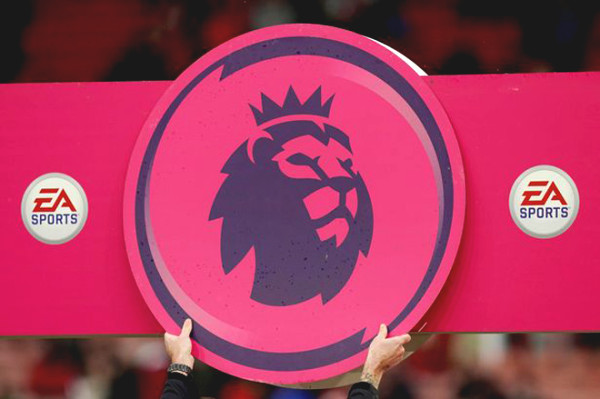 The Premiership club achieve consensus on the completion of the season 2019/20
The solidarity of the club to motivate the organizers determined to complete the 2019/20 Premiership. However, Richard Masters, said any decision be taken only after talks with representatives of the players and coaches took place in two days 12 and 13/5.
Besides, the Executive Director of the Premier League club have also revealed many are asking is playing at home and away, instead of neutral ground. "Everyone likes playing at home if possible. It is very clear that the team feel more powerful when played in a familiar place. However, this issue is still under discussion. "
A question arises why the English team did not want to play on neutral ground, especially among the club bottom of the table? According to a study from Sky Sports, the Premier League club have average rate on home wins to 14% higher compared to away (or even neutral ground).
Even if no fans are familiar with the environment of the stadium, the travel time short and psychological aspects that home becomes extremely important. Especially in the group "red lantern", 5/7 teams in the relegation group will earn points at home than away.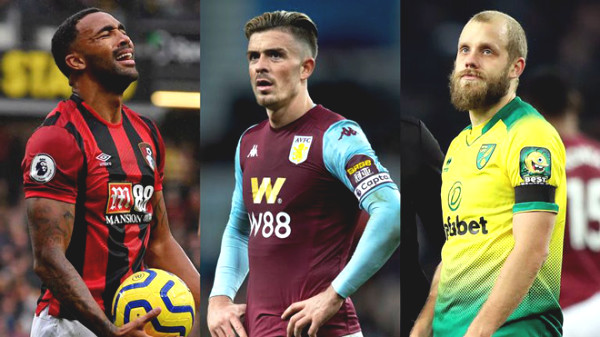 Bournemouth, Aston Villa and Norwich City are the team ranked last three Premiership standings
Typically the Aston Villa team is ranked No. 19/20 on the charts, 3/4 total points they earned this season coming from home and they are up to 6 times a homeowner in 9 games remaining figure most tournaments. This explains why this team again active in opposing played on neutral ground.
Another example is Brighton, teams are ranked 15 and 5 home matches. They will have to play against Manchester United, Arsenal, Liverpool, Manchester City and Newcastle and if not playing at American Express Community courts that would be too big disadvantage because their competitors are the big guns of the Premiership.
Remember that, except Liverpool almost certainly champion, the remaining positions of the 2019/20 Premiership is still unknown. These locations directly affect the income of the club this season and next season. Therefore, the team did not want to lose the home court advantage is also understandable.