Premier League clubs are starting to get ready to return to training, suggesting the possibility of the tournament coming back soon.
After more than a month of pausing for the Covid-19 epidemic, the Premier League organizers started thinking about completing the rest of the tournament. Of course, with the epidemic still rampant, the possibility of the Premier League returning immediately is impossible. Up to 6am on 04/14, the UK has more than 88,000 cases of which more than 11,000 deaths.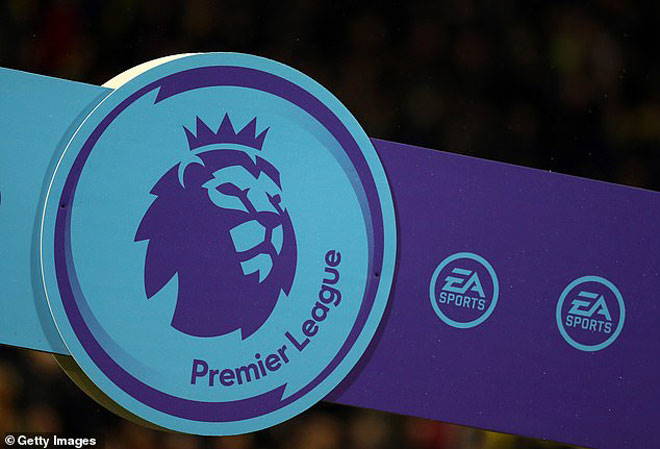 According to the latest news from the Mirror, the Premier League organizers are planning to restart the tournament on 6/6. The matches will still be held on the weekend as usual but on the stadium there are no spectators.
Premier League clubs have expressed their agreement with this option, but on condition that the government ensures the safety of the players. The Football Association of England recommends the use of Wembley and St George's Park as neutral ground to ensure the ability of "no audience".
This option could cause clubs in the Premier League to lose a large revenue source from ticket sales. According to the Daily Mail calculations, this figure could reach 177 million pounds. Not only did they not sell tickets in matches, the Premier League clubs also had to refund money to the fans who bought tickets all season.
According to calculations by the Daily Mail, the team will lose about a quarter of ticket sales compared to the previous season if this option is implemented. MU, Arsenal or Liverpool are expected to suffer the most damage because of the potential loss of 20 to 25 million pounds.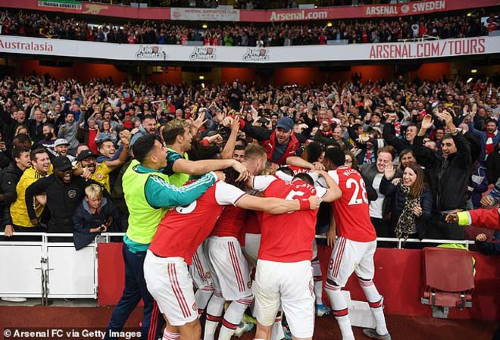 However, this is probably the best plan possible at the present time. Therefore, most clubs agree and are preparing to return to training. According to the Daily Mail, the Premier League clubs are planning to return to training at the end of May.
The source said the teams had emailed all the players with four requests. That is to plan a home workout starting on 4/5, start training with the whole team in late May, cancel all plans to leave the UK and be ready to wait for notification in the next 48 hours.
According to the disclosure, some teams have even sent messages detailing what players need to do within the next 4 weeks. Currently, the players still practice at home to maintain fitness at a basic level. However, the teams want to increase the level and intensity of training starting on 5/5 so they are ready to return to normal training by the end of May.
This action shows the determination of the Premier League to end the season. This is also indispensable because if not complete the season, they will even lose television royalties and that is the "disaster".