Premiership organizing committee is trying to figure out how to solve the "fate" of 92 matches remaining 2019/20 season. The latest plan is to use 8 neutral ground for the teams playing the rest of the season, but still seem to encounter difficulties.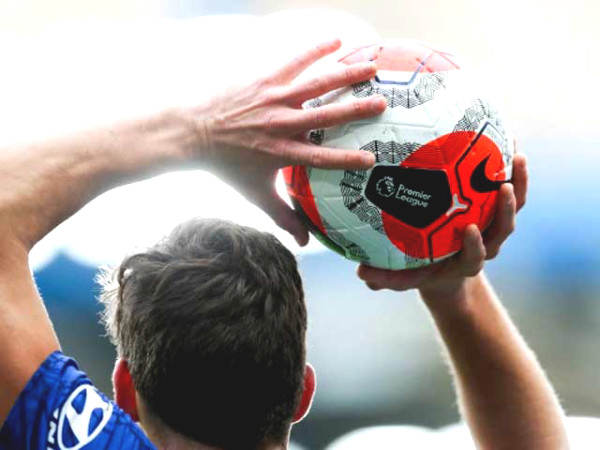 Premier League proposed to compete abroad
Recently former players Gary Neville said the English Premier League season ended up abroad. This idea was the British broker Gary Williams enthusiastic support. Williams currently lives in Perth (Australia), and he has a plan to the Premier League can resolve the remaining 92 matches here. This idea was also mayor of Perth, Glenn Sterle, concurred.
Williams also had contact with the Australian government and the Australian Sports Ministry to consider the deployment. Premiership clubs have been approached this idea, some clubs were very excited: "The team will travel as the type of pre-season, nothing else. The climate in Australia this time extremely wonderful ", a representative of the Premier League club said.
According to the embodiment of Williams, the entire 20-team Premier League will fly to Perth, allowing families to go along, staying at the hotel separately near the court, in isolation within 2 weeks, playing on the stadium does not the audience. Because is low season tourism should securing accommodation for the teams at this is not the problem.
Perth 4 sports venue can be used, as Optus stadium (65,000 seats), Perth Oval (20,500 seats), WACA (24,500 seats) and Joondalup Arena (16,000 seats). Distance from England to Perth fell into about 9,000 miles (14.500km).
Williams added: "I have discussed this idea with the Premiership club, they like it. I also spoke with representatives of the Australian government and they are very enthusiastic. Everyone here is safe, the restraining orders have been lifted, the group can gather more than 10 people, the beaches are open again. " According to reports, Australia recorded 93 deaths since Covid-19, compared to 28,000 cases in the UK.
Perth is considered the "most isolated city of the world" and the Premiership landing place will also create a big boost for the local economy. The Australian government has also begun to allow sporting events back - no spectators on the field - from 28/5 to.
Australia's next most potential candidates there are also other options like Qatar or Malta. However, both options are unpopular after many teams because of the hot weather problem, especially in the summer.