According to the latest announcement, MU recorded their net debt has increased by 42% (approximately 127 million pounds), up 429.1 million pounds, up to 31/3, nearly three weeks after the football activities being suspension. Side team has withdrawn its previous forecast for 2020, because of "uncertainty is occurring due Covid-19, as well as economic consequences of the financial and related ongoing".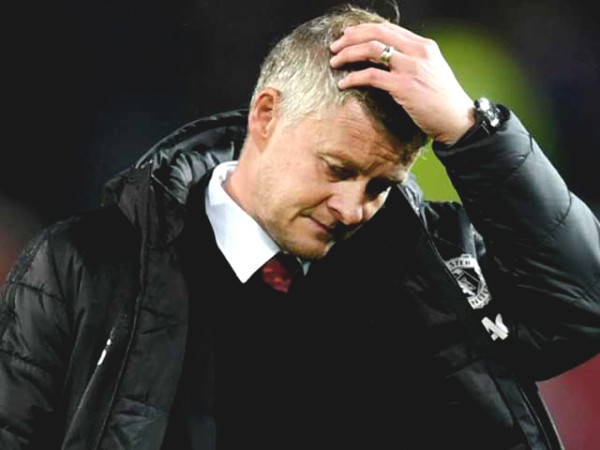 MU headache because of the debt increase
The number of MU debt increase is largely due to loss of income and the value of the British pound weakened against the US dollar. After more than two months to stop the ball rolling for pandemic Covid-19, MU confirmed that they will have to repay 15 million pounds for the broadcasters. In the previous quarter, sales of the broadcast fell more than 50% (a decrease of about 27 million pounds).
In addition, revenues in the day of the tournament were the loss of 2.6 million pounds by the remaining match of Manchester United on Old Trafford in the Premier League and Europa League have been postponed. Retail sales also fell by 1.1 million pounds due to closure of the shop selling the club, despite a small increase in both commercial (2 million pounds) and sponsorship revenues (3.1 million pounds ).
Talking about this issue, vice chairman Ed Woodward MU forecast "greater impact will occur in the current quarter and potentially even higher". He said the business "will be hard to return to normal" in the coming period.
However, according to Woodward, United's financial situation is still in a state of "healthy" because the money in the bank reserves, which help them remain "healthy" in this difficult phase. Their cash balance was 90.3 million pounds, plus a £ 150 million could reach in the form of revolving credit.
Besides, Woodward expressed his confidence in the MU can end this season with a good location, the "re-launch the project" is allowed to take place. Reportedly, the biggest debt that MU had to "hunched" shoulder to Glazer after the takeover in 2003 of 525 million pounds.