Man United recently given talent from academia mature Mason Greenwood shirt number 11. Thus, the notable names on the team's attack is Martial, Rashford and Greenwood will be the owner of 3 numbers shirt together are 9, 10 and 11. However, many people questioned: So number 7 shirt that Alexis Sánchez left will belong?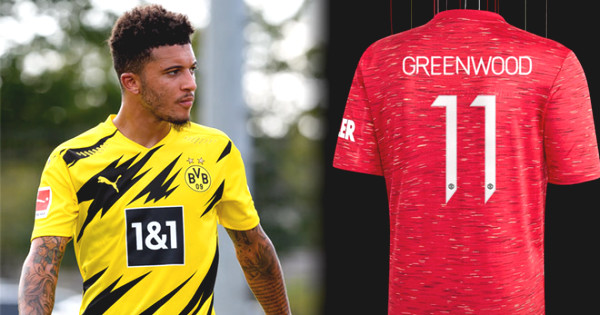 Sancho deserve new names for the number 7 shirt instead of Greenwood?
The answer is probably only garage of Manchester United know best. However, with the team's fans at Old Trafford, they understand that it is not random, the legendary number 7 shirt still derelict. After many "events" with recent employer, "Reds" would probably be more cautious and careful in conferring the number 7 shirt for a name for the team.
That is probably the reason Mason Greenwood despite reaching top form last season, while receiving enormous expectations, has not been given a divine number 7 shirt. It should be added that, to put on the shirt number 7 is a significant pressure. Evidence that the former star Antonio Valencia once please give the shirt number 7 to return to the number 25 which he wore previously.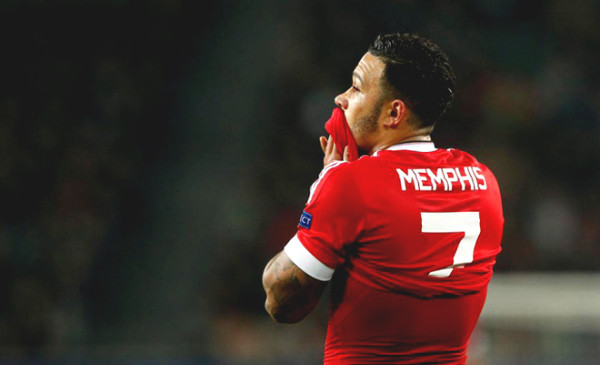 No.7 is not "easy to wear" at Old Trafford
At Old Trafford, the shirt number 7 is a special heritage because this is where many legendary jersey number M.U ever owned. From George Best, Bryan Robson, Eric Cantona, David Beckham to Cristiano Ronaldo, all have made many glorious trophies with this shirt numbers on the back.
However, since Ronaldo, series names has only a shadow of himself after being handed the number 7 shirt at Manchester United. These include the Valencia, Owen, Depay, Di Maria or nearest Alexis Sánchez. All leaving only frustration and regret very large.
This summer, Alexis Sanchez has officially said goodbye to Manchester United. He left his last performances fade number 7 shirt haunting. Of course, the number 7 shirt at Manchester United has yet when it becomes meaningless. Stories of this shirt is always the pride of a fan "Reds". Therefore, the Manchester clubs are still actively looking for a name most worthy masters of this shirt.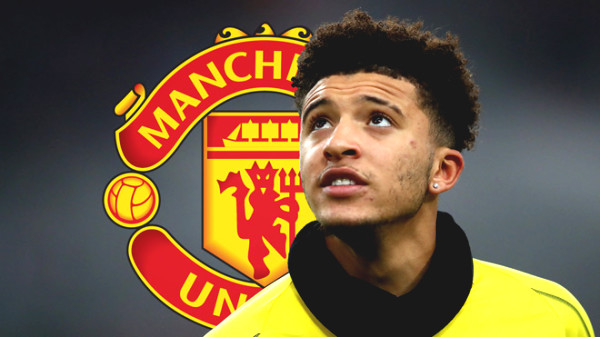 MU deadlock in business since early summer Sancho
The vacant No.7 is rare at Old Trafford. That's why they all believe there will be a new name to appear and put on the shirt the stadium. The name was awaited and the most anticipated is the No. 1 target of Manchester United this summer Jadon Sancho. Dortmund star of personality and the perfect qualities of a world-class star in the future.
More particularly, Sancho enjoyed wearing No. 7. He did not hesitate to choose the shirt number 7 right from the early days breaking into the first team in Dortmund. That is probably the charm and also the missing piece of Manchester United at the moment.
Number 7 shirt at Manchester United could make Sancho data fascination?
Since early summer, although negotiations have so many times and also been in very close to recruiting success Sancho, MU still can not offer England midfielder to Old Trafford. Partly because Dortmund proved too tough in the transfer fee (£ 108 million), partly because Sancho has not really shown their desire to repatriate. The latest, MU has officially reopen negotiations with Dortmund on the case of Sancho.
Whether at the 2nd return to the Manchester United still difficult to meet the expenses that Dortmund offer, but probably "Reds" will use the number 7 shirt divine to "gift" that Sancho felt more determined in leaving Germany.