Premiership 2019/20're going to the final round and the race Top 4 is hotter than ever. After round 33, only three teams have the ability to dispute two third place and fourth in the rankings as Leicester, Chelsea and Manchester United.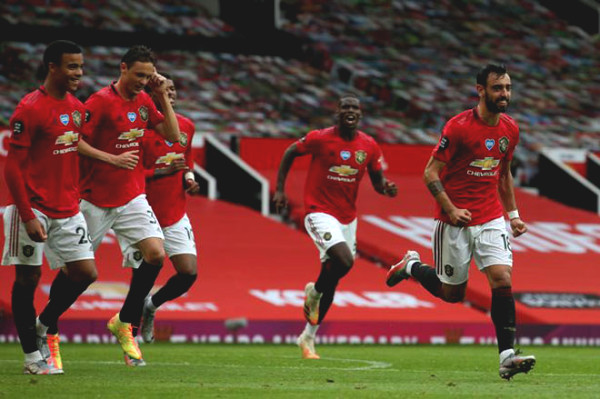 MU is still fighting for the target scenario Top 4 Premier League
Of these, MU is the weakest team in terms of scores when they only have 55 points, less two opponents remaining 2 and 3 points respectively. However, they are the best form of ownership while not losing the nearest 16 appearances while Chelsea and Leicester failed on lap 32.
However, the decision is no longer in the hands of teachers and students Solskjaer. What they can do now is play our best and wait rivals stumble. Of the remaining opponents, only to face Manchester United in the last round and Leicester that can be played "fate" of both teams.
In fact, teachers and students will have dramatic Solskjaer war not only honor, but also because of the "pockets" of himself. According to the British press, Solskjaer will be £ 1 million bonus if the club achieve the top four while the United players will not be reduced by 25% salary while achieving win tickets to the Champions League.
Also, according to the Manchester Evening News, the leaders are still waiting for the results of the new Premiership transfer funds spent browsing. Sources of this newspaper said Solskjaer has also prepared three alternatives for the target in the summer. It was a right winger, a central striker and a midfielder between.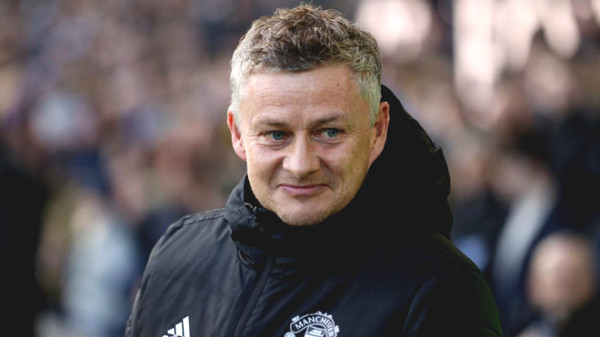 Solskjaer could get "rain" bonuses as well as transfer funds vibrate if completed the goal
For example, the right striker, United's number one target is Jadon Sancho and Solskjaer only get this if players complete the indicators Top 4. If not, he is forced to move to "Plan B". Currently, the names appear in the plan B and C are confidential.
According to sources, the circumstances of this it appears after translation Covid-19. Earlier, the same leadership Solskjaer MU had reached a consensus in 2020 summer transfer plans, however, translate Covid-19 makes "Reds" heavy losses. Club sales in the second quarter / 2020 decreased by 18.7% and total debt increased from 124.4 million pounds up to 429, 1 million pounds.
Therefore, the board of MU forced Norwegian teacher should prepare the new plan when necessary. That's one of the reasons for teachers and students Solskjaer determined to win a place in the leading group of four teams when the season ends.
In fact, winning the rights to the Champions League also helped United improve the financial lot of tournament bonuses by as much TV royalties than that of the Europa League.