It seems the Premiership will prepare to witness big changes when business partners leading them no plans to pay any amount up to 160 million pounds (more than 4800 billion) on buying copyrights Tournaments.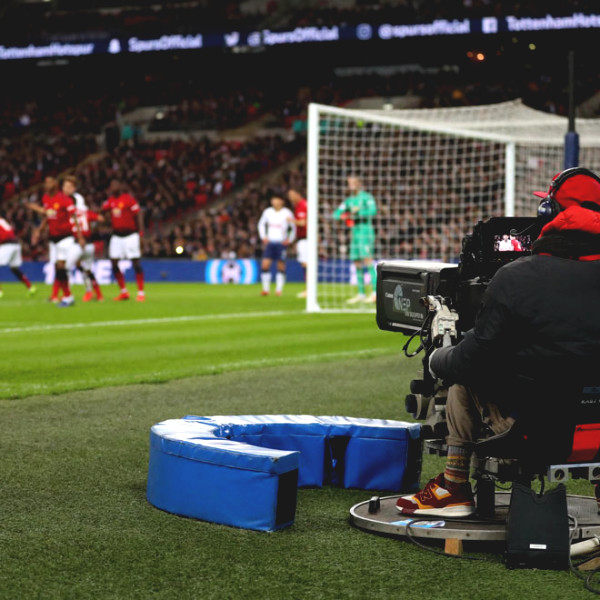 Premiership being owed a large sum
According to Daily Mail, owner of Premier League broadcast rights in China, Suning Holdings still owes money to buy £ 160 million television rights. According to the original plan, representing the Chinese side will pay the full amount before March this year.
Delayed payments to nearly half a year makes organizing committee Premiership can not sit still and wait for feedback Holdings Suning. A move that is said to be "retaliation" quickly launched. Specifically, the Premier League has recently rejected a contract extension proposal licensed next 3 years of Chinese Television (from 2022 to 2025).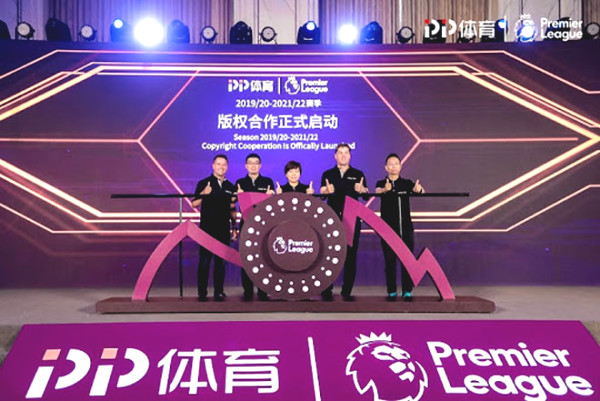 Agreement signing ceremony cooperation between Suning Holdings and Premier League
Unit bought the rights to represent China's Suning Holdings has not yet made any specific plans on paying for the Premiership. That's why this tournament is likely a substantial change in the future. Notably, the licensing agreement with Suning Holdings is the agreement with the largest value of the Premier League outside the territory of the United Kingdom.
According to statistics of payments for 20 clubs in the Premier League 2019/20 season, the club are pay 43 million pounds from television rights fees internationally. If Suning not continue to pay, each season the club will lose about 8 million pounds / team for 3 seasons will be 24 million pounds / team.
Known under the agreement, the Suning Holdings has agreed to pay 564 million pounds to regain Premiership broadcast on digital platforms in three seasons from PPTV 2019 - 2022. After the "promises" this buzz , the English club had discussed the issue at a shareholders meeting last week and is considering the options, including requirements for the payment of 160 million pounds immediately, negotiate payment schedule modification or termination cooperation agreement.