Last time, Jack Grealish been identified as top transfer target of Manchester United. Many sources arose that, in the case can not be successful relegation, Aston Villa will have to Jack Grealish leave this summer.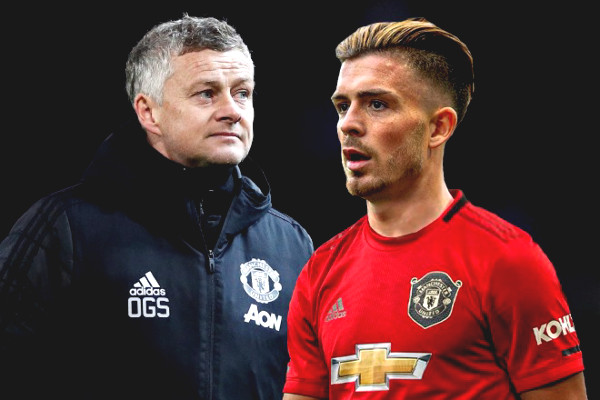 Solskjaer wants to conquer Grealish
Ironically, MU was marching team will travel to Villa Park in the courtyard of the 34th round this time, Aston Villa are undervalued than Manchester clubs a lot. Solskjaer's men have performed admirably, "destructive" to the string of 16 games unbeaten in all competitions and determined to reach the Top 4 to win tickets to attend C1 Cup the following season.
In a recent interview, a representative of Aston Villa captain, Jonathan Barnett admitted his client would love to play in the Champions League.
This time, coach Solskjaer before the battle had named the 24 year old star to share. "I think Villa has brought us many problems in the first leg. Grealish scored a beautiful goal. There are many things to be said about him and we need to be careful though he play in any position in attack. "
Clearly mention Grealish Solskjaer is intentional. Because this is not only the most dangerous players of Aston Villa, which promises to become the future at Old Trafford.
Certainly, MU'd beat Aston Villa, because this will be a great opportunity for them to "win" the hearts Grealish. If Aston Villa pushed into the abyss of relegation battle, MU more than the opportunity to sign contracts with 24 players.
Wait out super record
MU spent 9 matches in the Premier League with an unbeaten record. Namely 6 victory and peace 3, won 21 points. During this time, MU scored a total 20 goals, and conceded only four times. All 19 opponents are bad "Reds" on the performance of attack.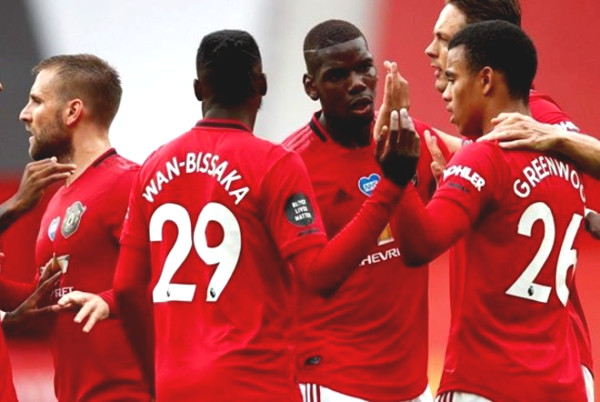 MU playing sublimation
When the season is only 5 rounds, MU is very light door into the top four, although they are still ranked above Chelsea and Leicester City. If you win the game, Aston Villa, Manchester United will still lags only 2 opponents in turn 1 to 2 points.
According to statistics, MU is facing remarkable record that is extended away unbeaten longest longest in history. Achievements are recognized when former Manchester United unbeaten 20 away games (won 13, drawn 7) before losing to Aston Vila in the opening game of the season 1995/96.