Information about Barcelona is causing a lot of attention to the grave tone by internal chaos in the Camp Nou. A day after sacking coach the club, the Camp Nou continue "beheaded" Secretary-technical (sporting director) Eric Abidal and believed the "purge bloody" has not come to an end .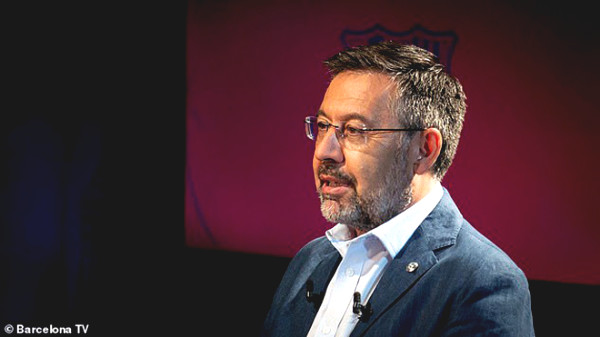 Barcelona president Josep Bartomeu has gradually asserted the future of Messi
Right at this sensitive time, Josep Bartomeu president unexpectedly launched way. That is to interview Barcelona TV - the club's TV channel revealed a series of "secret" to reassure the public. "The Boss" always Barca coach confirmed the team's upcoming and future superstar Leo Messi's.
"Ronald Koeman will be the new coach of the club and he told me that Messi is still important players new plan. He's still under contract to 2021 with the club. I spoke with Messi a lot and his father. He's the best player in the world and there is no reason to not trust Messi Koeman in the new plan. "
Also, Josep Bartomeu also revealed the identity of the player always "safe" during this purification. "Messi, Stegen, Lenglet, Semedo, De Jong, Griezmann and Dembele are important players and we do not consider selling them. Barca received many suggestions for Ansu Fati but of course, he is not for sale ".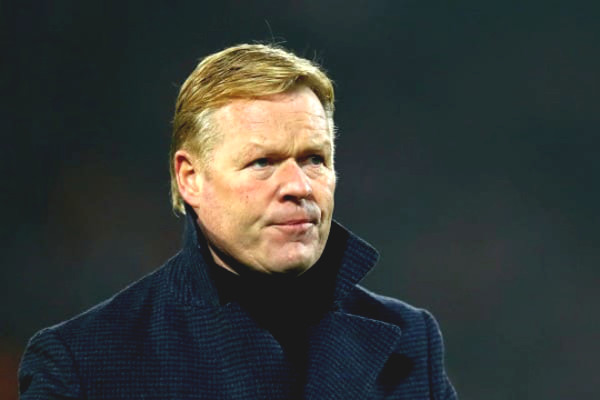 Coach Koeman will purify the current Barcelona squad?
Thus, the ability to break up a series Barcelona veterans like Sergio Busquets, Gerard Pique, Jordi Alba Luis Suarez and ... this summer is very high. These are all key players for years but who were over 30 years old.
Besides, Josep Bartomeu also revealed he will not resign and insisted Barcelona no crisis at all. "I will not resign and is planning for the new season. Resignation is easy but so is irresponsible. We're just struggling financially and there is no crisis at all ".
Despite the president's statement to Barcelona at the moment very timely but not bring peace of mind to those who love Barca. In fact, all activities of the club is the most secret presence on the newsstand even before the official announcement of the club next few days. A team that "in the unknown, outside lane has informed" whether real or not okay?