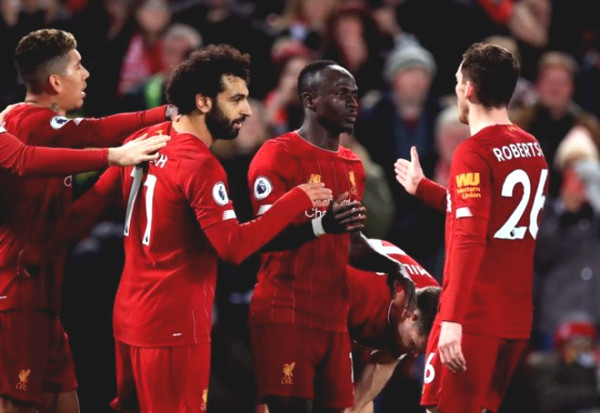 Liverpool is still considered early champion
After the British Government "green light" to the sports tournament back after a pandemic Covid-19, the organizers hope the league can take place from 1/6 to.
However, the contents of the meeting were kept secret, many schemes are in place, the backup plan, or the alternative scenario will be taken into account, to prevent any case the worst should happen .
"Obviously, the purpose of all the season we need to be completed, but it is important to be adopted in accordance with the selection of the team. The content of these discussions should be kept confidential. However there is no official conclusion has been made, "Mr Masters added.
Also in the online meeting, President of the Federation of English football (FA), Greg Clarke insisted the FA are not allowed to cancel the results of the season, but will consider ending the season if the situation Covid-19 can not control, especially when the more recently discovered Brighton 3rd positive cases.
If this happens, Liverpool will surely champion and does not exclude the possibility that the current 3 worst ever team will receive the ticket immediately relegated. But the bottom 3 teams are standing as Bournemouth, Aston Villa and Norwich will certainly fierce opposition on the FA's plans.
At this point in the European league, Ligue I (France) is the league has adopted methods and the season-ending championship recognition for PSG.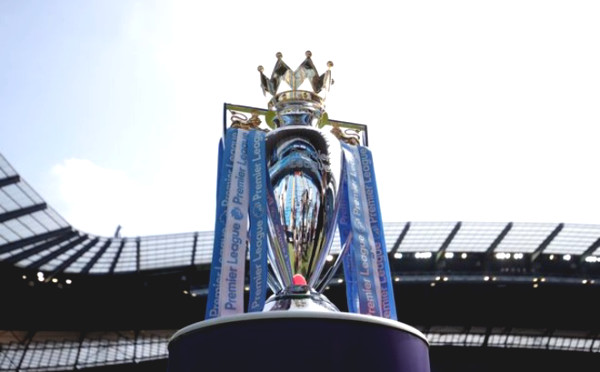 Tournament back on 1/6
But expect more discussions to help the league Premiership there is a script most equitable for all the teams. Thereby, insiders expect the remaining 92 matches of the season can go smoothly without any disagreements related to the organization of the match on a neutral ground.