Daily Mail reported that the Argentine Football Association has decided to cancel the season 2019/20 complicated because of Covid-19. Accordingly, the domestic league will no team relegated in the next 2 seasons.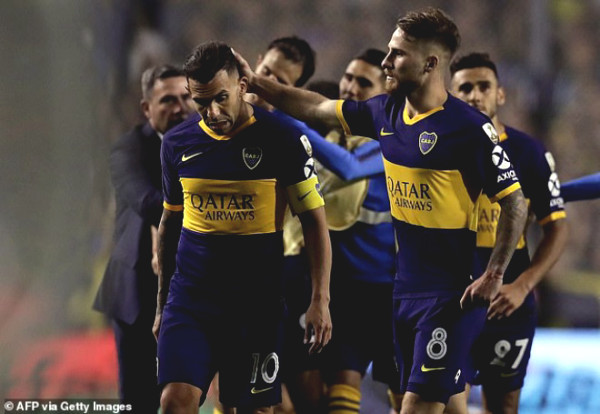 League Argentina announced it was canceling the season, no team promoted - relegated in 2 years
"All professional football in Argentina was officially closed. The decision will be announced during a press conference on 29/4. The game continues only when authorities allow and ensure safety at the highest level ", Chairman of the Argentine Football Association, Claudio Tapia confirmed on press.
Currently, Argentina has recorded 3892 cases and 192 Covid-19 deaths, the President of this country - Alberto Fernandez also enacted social isolation command to 10/5.
Argentina's League tournament can form extremely complex. 24 teams will compete presence in two phases. Early stage - called Superliga competition Manner circle (23 laps), Boca Juniors club team championship with 48 points at this stage, rather than the 1 point behind River Plate.
2nd phase called Copa de la Superliga, the team is divided into two areas, each area 12 teams and play circle to select the four teams headed to the semifinals. Champion team will attend the Libertadores, Copa Sudamericana runner projected. This new phase is taking place 1 round.
3 power relegation is decided based on criteria percentage point per game (points / match) of each team in a period of 3 years.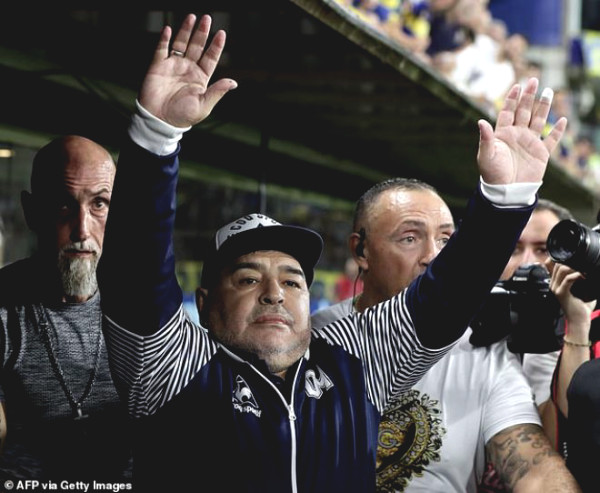 Gimnasia - team led by the legendary Maradona's aim relegation zone before the cancellation notice
2019/20 season was canceled as news of the team at the bottom of the table, Gimnasia La Plata while. Club led by legendary Diego Maradona ranked No. 19, from the position of "relegation" 5 points in stage 1 but, considering criteria relegation as mentioned above, they are one of three teams with achievements worst. Maradona took over Gimnasia from May 9/2019, help this team compete progress but has not achieved the expectations of fans.
Argentina is not the first league in the world make a decision "death" because Covid-19 season. Earlier, the Mexican league (Liga MX) and the second tier Mexico (Ascenso MX) announced results canceled midway, not determine the champion, even without the promotion - relegation in ... 5 consecutive seasons. Earlier, two European league Belgium and the Netherlands is also officially closed the 2019/20 season.