FIFA recently announced a number of new provisions in the law transfer of players under which European federation can be opened allowing the transfer and procurement activities carried out before the end of the season 2019/20.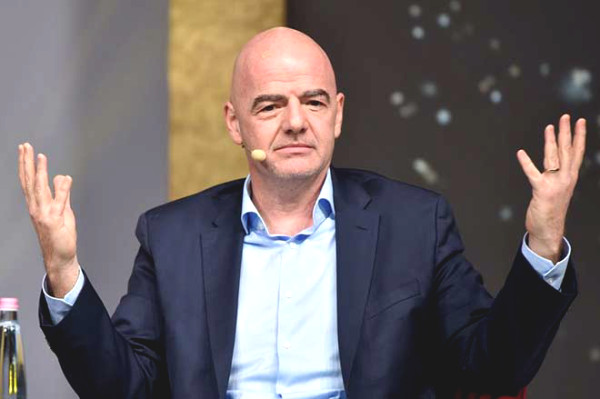 Gianni Infantino FIFA president
Premier League will return on Day 17/6 but this time out was probably the summer transfer season if not for football Covid-19 was disrupted. Because the season is expected to end in late July & early August should the club do not know when they can start recruiting players for the 2020/21 season, so now FIFA have clarified this issue.
In yesterday 11/6, FIFA announced under the new rules, in the same season, a player can play a maximum of 3 different clubs instead of the usual two. And clubs are allowed to proceed with the transfer of registered players from the other team to team before the season ends, ie the transfer is allowed to open before the season ended.
Thus the Premier League club could be conducted procurement before the rest of the season completed. So affordable will be the opportunity for the club to be registered new players to play always if they have completed the deal? This depends on the rules of each federation and in the case of Britain, it is unsure.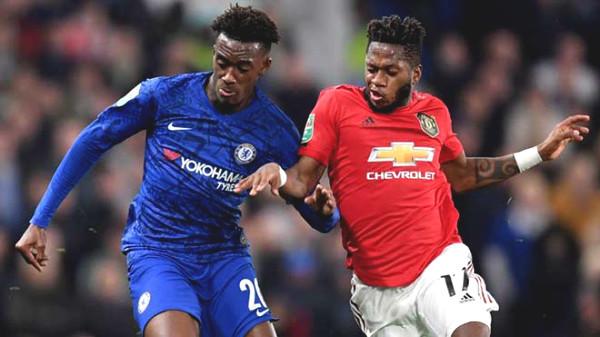 Chelsea and Manchester United are allowed to buy new players before the end of the season, but the Premier League will not let them register compete in last round
According to Sky Sports, the Premier League last 11/6 met to discuss the additional registration of players for the next part of the season. Some teams claim that they should be registered more players that pre-register in time (January) those players was injured or bring in another club on loan.
However this proposal was a majority vote against and will not be passed. So it's not like Chelsea used immediately after purchase Hakim Ziyech him from Ajax earlier this year. The club can complete the deal but only registered to play for rookie next season.