In the context of the Bundesliga (German league) has returned to play at 16/5 after 2 months of European football was postponed because the translation Covid-19, the good news came to La Liga (Spanish League) and Serie A (Italian league).
Prime Minister of Italy - Giuseppe Conte has officially allowed the country club crowd exercise group from tomorrow, Monday (18/5):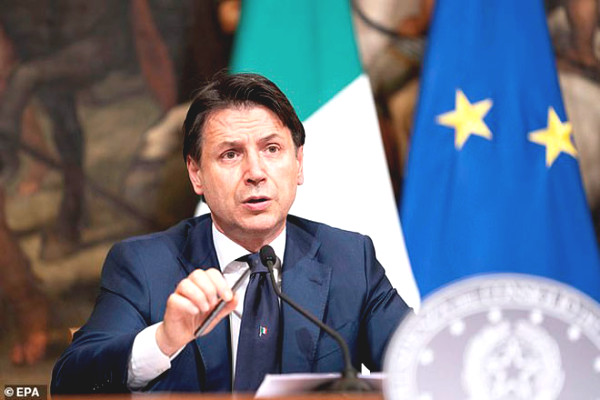 Prime Minister of Italy - Giuseppe Conte spacing loosened social status and allow the football club resumed training group players from the east on 18/5
'' From 18/5, shops, beauty salons, hairdressers, bars, restaurants, pubs, museums and the football training center will be allowed to work again " , the politician said, according to the Italian Football.
Meanwhile, Football Espana newspaper said, after the individual sessions on the training ground this week, next week, the football club in Spain will be allowed to practice in groups of 14 players on the field. This is considered a very fun signals from Government to La Liga and Serie A could return to action as planned from 13/6 years.
Lionel Messi (Barcelona) and Cristiano Ronaldo (Juventus) - the stars leading the teammates are feeling very excited with this when they can return to action to continue their efforts to score and compete title "Golden ball 2020" in the context of the "the Best" has been canceled this year's FIFA.
Messi currently holds the record for 6 "Golden Ball", but he is just over 1 title Ronaldo correct this noble individual. Barcelona and Juventus are currently top of La Liga and Serie guide A - where they are the defending champion team. The two "big" is also still the return leg of the Champions League 1/8 Potential difficulties rematch Napoli and Lyon.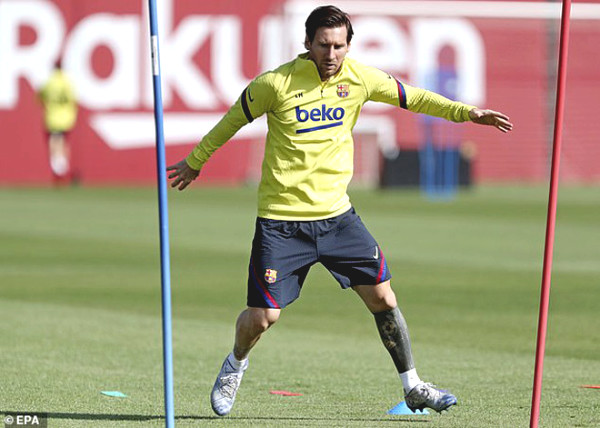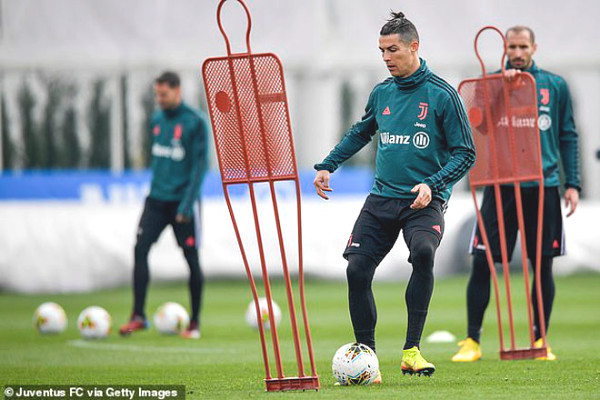 Messi and Ronaldo back in training eagerly waiting for the match to finish the season 2019/20
In Italy, Parma - the team is ranked No. 9 in Serie A this season has confirmed with 2 players (anonymous) your infection Covid-19 but they have been isolated, while all other members of the club this has a negative result.
The Government of Italy has launched requested that the entire team will be quarantined for 15 days if one of their players have tested positive for the SARS virus-CoV-2, however, the club and the Association of Players Italy has refused to abide by this rule.
In Spain, the players have been training individuals and small groups of 1-2 weeks with the quarantine rules Covid-19 is tightened.
Meanwhile, in England, Premier League organizers and clubs are still discussing plans to return to competition is expected in the middle of next month.