Juventus spread a difficult match against Atalanta in the 12th round of Serie A. After 90 minutes of competition, coach Pirlo's army was drawn by rivals with a score of 1-1. And Ronaldo is the main reason why the "old lady" cannot win 3 points in this match.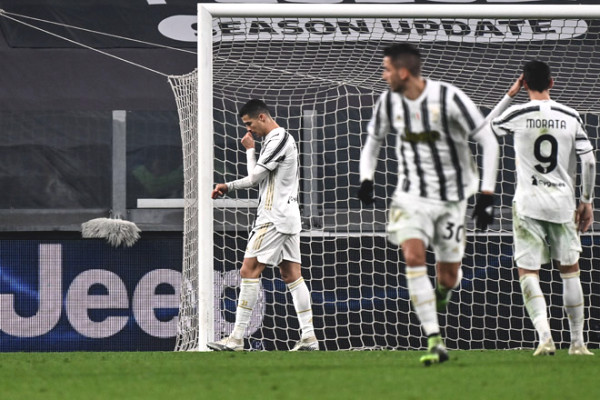 Ronaldo kicked off a penalty that caused Juventus to be drawn by Atalanta
Indeed, Ronaldo lost sucking in most of the time in this match. Not only that, the Portuguese superstar missed Juventus's delicious opportunities. The first was in 12 minutes, Morata escaped against goalkeeper Gollini. Instead of finishing, the Spanish striker played very teammates when crossing Ronaldo but CR7 finished missing.
However, the most obvious opportunity for Ronaldo arrived in the 61st minute. When the score was 1-1, Juventus was awarded a penalty when Chiesa fouled in the penalty area. Ronaldo received a 11m kick, but the shot of the 35-year-old player was captured by Atalanta side.
According to Squawka Football's statistics, this was the third penalty that Ronaldo did not since failed since this player moved to the competition in Serie A. and with this delicious missed miss, easy to understand when CR7 Being the lowest scoring whoscored page of the players present in Juventus's starting lineup in this match.