AS Roma back Chris Smalling deal
According to Sky Sports Italia, one of the priorities of the coach Paulo Fonseca was brought back Roma Smalling. Most likely the Rome club will submit a new proposal in the next few days to persuade Manchester United. Sources said that Roma want buyout instead always borrow as last season.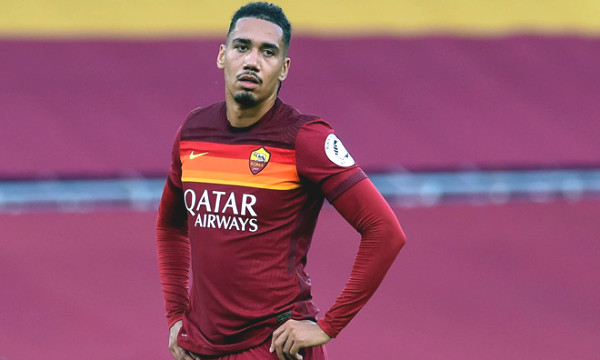 Chris Smalling
Former Chelsea star dock Stoke City
John Obi Mikel, the former Chelsea midfielder has joined Stoke City as a free transfer. Earlier, the players left the club Trabzonspor earlier this year joined only a few months. 33 years old, the presence of Mikel will help Stoke City has more experience in the midfield.
Arsenal want to buy out Dani Ceballos
According to the Daily Mail, Arsenal are continuing negotiations with Real Madrid to keep midfielder Dani Ceballos in the team. Before that, there is some information that "white vultures" who want to claim this season. Sources said that Arsenal can not afford to buy off Ceballos but a loan deal is being promoted.
Juventus target man Arsenal
According to Sky Sports, Lacazette is one of the objectives of Juventus for the lone striker position. Turin club are looking to reform the attack but the financial situation is not too optimistic. Therefore, the possibility of Juventus will bid farewell to a number of players before thinking about buying players.
Young star wants to stay at Chelsea
Play impressive in color shirt RB Leipzig in the past season on loan midfielder Ethan Ampadu revealed Chelsea are ready to return to competition a place in the squad. According to the current Goal many teams want to borrow midfielder Lampard 19 years but also intends to hold Ampadu stay.