22/10 night, a series of newspapers Italy, Portugal and Spain reported, in tests last Covid-19, Ronaldo back to positive results. Currently, Juventus have not spoken about Ronaldo's health situation. The Portuguese superstar does not have any information about the reaction to continue positive for coronavirus.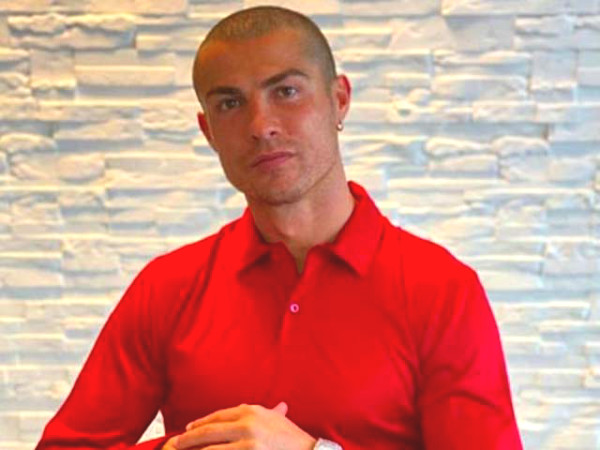 The latest images of Ronaldo
With this result, the theoretical Ronaldo will not be able to attend great battle with Barca in the Champions League on 29/10 to thereby miss once reunited with Lionel Messi.
Correio da Manha newspaper (Portugal) said tests Covid-19 2nd Ronaldo returned positive results despite a very low risk of infection. This sheet or Juventus still have not given up hope Ronaldo can contribute in important games mentioned above. Information Juventus will ask UEFA to allow Ronaldo to be checked Covid-19 48 hours before the game against Barca.
Portuguese star positive 1 with Covid-19 times last week (13/10), causing him to miss a match of Portugal Training in the framework of the League Nations. After self-isolation in the DT workout Portugal, Ronaldo was moved by private jet to Italy and continued self-isolation.
CR7 been Sports Minister Vincenzo Spadafora Italy doubts about the legitimacy upon entry. However, Ronaldo said: "I comply with all regulations and do not violate anything. I returned on an aircraft emergency and had no contact with anyone. I also like the team always adhere to the process" .
Comes with Ronaldo also posted on the status line with profound implications: "Success in life is not measured by what you accomplish, but by the obstacles you count surpassed". Ronaldo himself also shared, he and family in 2 completely different story to avoid being infected.
Ronaldo was absent in two recent games for Juventus before Crotone and Dynamo Kiev. To next Sunday (25/10), Ronaldo likely will not be the same teammates against Hellas Verona attend.