Serie A dates back unity
According to ESPN, 20 teams attended the Italian league (Serie A) had a meeting during the day 13/5 online and reach a consensus pick to start the day 13/6 tournament. Before that, the team will return to training on July 18/5 group. However, this plan still needs approval from the Government of Italy. According to the Minister of Health of Italy, Sandra Zampa if a player is infected, the whole club will be quarantined for two weeks.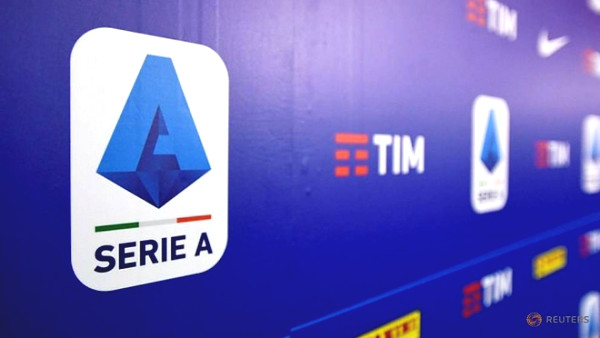 Serie A clubs have been dated back unified
Man City boss had wanted to buy Liverpool
Liverpool legend, Graeme Souness has revealed Manchester City chairman, Sheikh Mansour ever want to buy Liverpool when the club was owned by Tom Hicks and George Gillett's. However, the UAE tycoon has not successfully negotiated and decided to quit. Shortly thereafter, Sheikh Mansour bought Man City.
Barcelona picked up two consecutive bad news
According to ESPN, Barcelona moderate pick bad news about the instant two Umtiti and Ousmane Dembele. Accordingly, the French midfielder to stick to an injury in the last training session while compatriot Dembele has not yet recovered. The striker will have to continue treatment for a longer time can return to the field.
Former Arsenal star expressed concern about playing back
Former Arsenal, Jack Wilshere has expressed concerns about the Premiership back on Sky Sports Radio. "Nobody wants to play again in a state of insecurity. I still did not imagine how can perform parallel two of soccer and spacing society. I think that the question should be put and answered before the start of everything. "
Bayern boss surprised Timo Werner
CEO of Bayern Munich, Karl-Heinz Rummenigge was quite surprised with the recent statements of striker Timo Werner. German player wants to disclose offshore competition instead switch to Bayern Munich.