In the radio program Radio Rai journalist Jorge Messi revealed Filippo Grassia - cum father of Lionel Messi who represent both sides in Milan (Italy). According Grassia, Mr. Jorge prepared completing the move to live in the residential area of ​​Porta Nuova (Milan) in August, however, public opinion to suspect he was secretly trying to take her son to the Serie A, namely Inter Milan.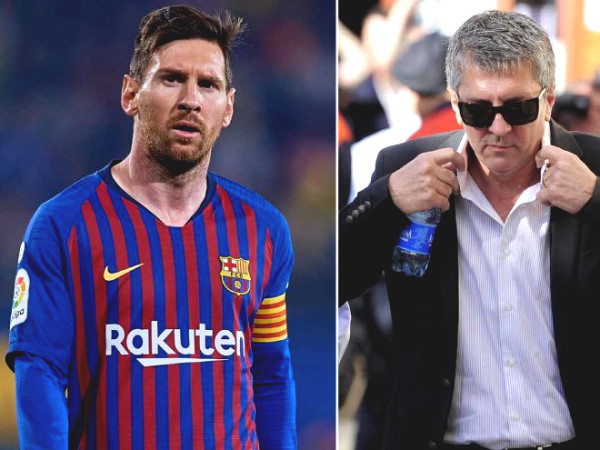 Jorge Messi - cum father of Lionel Messi representatives are present in Milan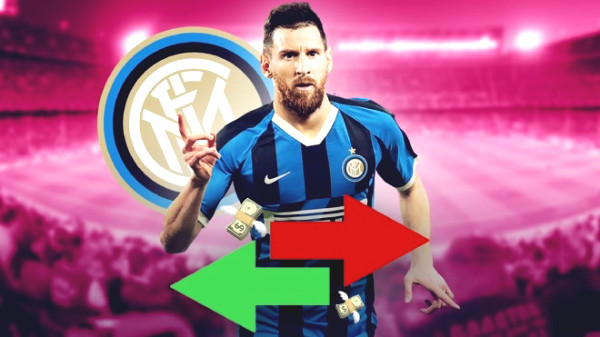 This move shows that the day is not far off Messi left Barca?
2019/20 season, Barca play is not good, experienced fluctuations in the bench (Ernesto Valverde was sacked, replaced Quique Setien). Messi himself despite impressive play (25 goals, 21 is created) but can not help Camp Nou team to successfully defend the La Liga crown.
Even early July, M10 decided to pause the process of negotiating a new contract (the old contract is still valid only until December 6/2021) because too depressed with the achievement and the messy backstage at Barca.
Information Inter Milan interested in Messi became topical last few years. Until the time of European football "paralysis" because Covid-19, the media insisted Barcelona want to sell Messi to solve financial difficulties, even the Inter ready to exchange Lautaro Maritnez - striker is Barça offices mind - to get the signature of the M10.
Another reason that attracts Messi Serie A's tax provisions. In Spain, individuals with incomes above 60,000 euros will be taxed 45%, even up to 49% in the Catalonia region. M10 itself "only" received 30.5 million euros salary / year (according to tuttomercatoweb) and continually entangled in tax evasion scandal.
Meanwhile Italy is applied to personal income tax incentives for foreign players. Specifically, the tax rate for players playing in Northern Italy decreased from 47% to 30%, while Southern Italy decreased from 44% to 15% in taxes. In addition, foreigners who have sources of income outside Italy only have to pay 100,000 euros.
Thus, Ronaldo continuously promote business activities, developing personal brand in Italy for 2 years and became the first footballer in the history of ownership of $ 1 billion in assets.