Recently, Mohamed Aboutrika, former Egyptian players and a close friend of Salah, caused Liverpool fans to feel anxious when revealing that the 28-year-old player is not happy at Anfield in the past .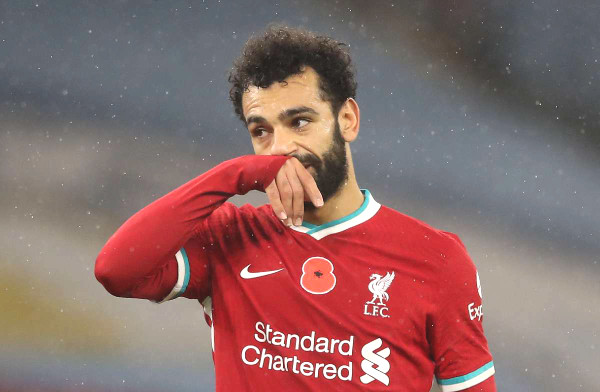 Salah's future is being questioned
Salah's current contract with Liverpool has a deadline until 2023 and the Goal said the Ball of Anfield has planned to extend the contract with the Egyptian striker.
In a recent interview with the AS of Spain, the 28-year-old player left the ability to join Real Madrid, or Barcelona in the future. However, Coach Klopp immediately extinguished rumors around him to study his pet.
Speaking before the match against West Brom (23:30, 27/12), Coach Klopp said: "We never talk about the transactions, why do we have to start right now?. Mo (salah) is in good mood, good form, really good condition and that is the most important thing. You will see Salah laughing a lot in the training session, he loves the exercises. All the rest are very good to write and write, but internally don't. "
Salah joined Liverpool from Rome in the summer of 2017 worth 42 million euros. Egyptian strikers quickly prove their values ​​when they recorded up to 110 goals in 173 appearances, contributing great contributions to help "The Kop" to win the Champions League 2015/19 and Premier League 2019/20.
Entering this season, Salah continued to show impressive performance with 13 goals after 14 rounds, helping Liverpool lead the Premier League rankings.