Dundalk - Arsenal: 0h55, 11/12, Europa League group
The 0-2 defeat to Tottenham made Arsenal fall into 15th place on the Premier League rankings, the worst start in 39 years. "Gunners" are having a very disappointed form with 5 defeats of the last 7 matches, and only win 1 of them.
Arsenal won in Europa League
In contrast to the disaster performance in the country, Arsenal is showing impressive form in the Europa League arena. The army of coach Mikel Arteta won 15 absolute points after 5 full matches and definitely reached 1/16 with the top position B.
Arsenal's rival in this last match was Dundalk, the team was definitely posted at the end of the table after 5 full matches. The representative of the Ireland lost 9/10 matches at the nearest home field, including 4 consecutive defeats in Europa League. With such a form, it's hard for Dundalk to do unexpectedly before the "Gunners" although this is just a procedure match.
Tottenham - Royal Antwerp: 3 hours, 11/12, Europa League group
Tottenham and Royal Antwerp are definitely gaining tickets to Europa League. Tottenham currently has 10 points, less than 2 points compared to Royal Antwerp. Therefore, the results of the confrontation between the two teams will determine the top of the J.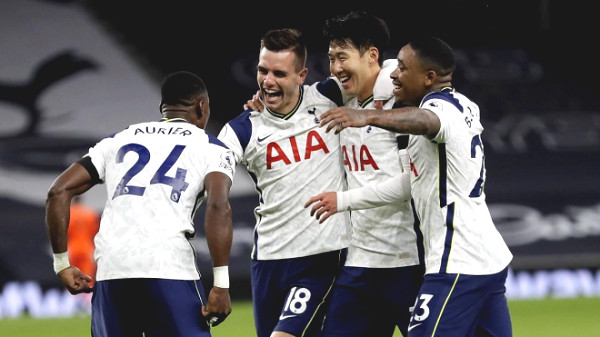 Tottenham decided to fight for the top spot
In the first leg, Royal Antwerp suddenly defeated Spurs with a score of 1-0. However, Tottenham is currently flying high with the top position of the English Premier League. Besides, "Spurs" is also played at home. This will be the opportunity for coach Mourinho's army to reclaim the debt before the opponent, thereby regaining the top spot.
Leicester - AEK Athens: 3h, 11/12, Europa League group
Leicester will welcome AEK Athens at home with the goal of winning to protect the top spot G. Currently, "foxes" are having 10 points like the second ranked SC Braga but ranked on the achievement Better head.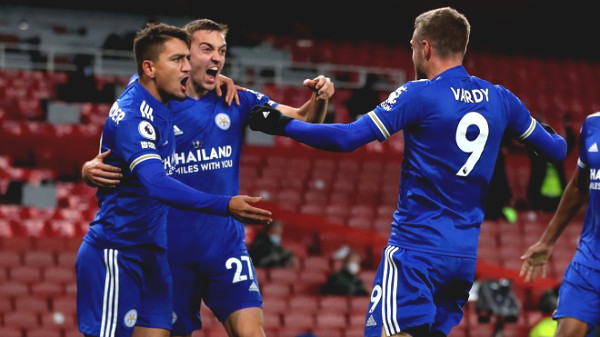 Victory is hard to escape Leicester
In contrast, Aek Athens was officially eliminated from Europa League while at the bottom of the table with only 1 win. In the match, Greece's representative failed to Leicester with a score of 1-2 right at home. Therefore, a victory will be difficult to escape the "foxes" in this match.