Dybala was from Covid-19
Home Juventus has announced the great news, that striker Paulo Dybala has healed diseases Covid-19. "Dybala made 2 times test test Covid-19 and equally negative results. Therefore, players have recovered and no longer be quarantined at home. " Dybala is one of three Juventus players stick Covid-19 and had the longest treatment (6 weeks).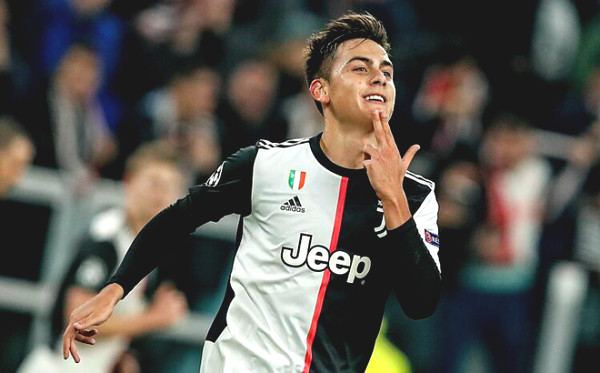 Paulo Dybala
Chelsea ready to sell Jorginho
According to the Daily Mail, Chelsea are willing to sit at the negotiating table in the case of midfielder Jorginho. Team Stamford Bridge offer price of 35 million pounds and now Juventus is the club most closely pursued. Jorginho joined Chelsea from Napoli requested by Maurizio Sarri, current head coach of Juventus.
Mkhitaryan did not want to return to Arsenal
According to Corriere dello Sport, Henrikh Mkhitaryan does not want to return to Arsenal and AS Roma always wanted to stay. "Gunners" are also not keen to retain the midfielder Armenians and offer price £ 9m. Mkhitaryan moved to Arsenal from Manchester United as part of the deal but Alexis Sánchez unsuccessful play here.
Bayern want to change people with Inter
According to the German press, Bayern Munich are looking to change people with Inter Milan. Accordingly, "Bayern" want midfielder Ivan Perisic buyout by bringing Tolisso Corentin to the San Siro. French midfielder Perisic younger than a lot but could not find a place in Bayern and frequent injuries.
MU renew negotiations with Gomes
According to the British press, MU is trying to negotiate to retain young talent Angel Gomes. To convince the England midfielder, "Reds" made a very generous salary (£ 30,000 / week). Gomes mature from oven MU training and playing in the midfield.