Arsenal fans were angry when David Luiz contract extension. Despite the new center-back David Luiz causing disappointment at Arsenal defeat Manchester City 0-3 at the hands of a few days ago, BLD Gunners decided to extend the contract with Brazilian players to summer 2021.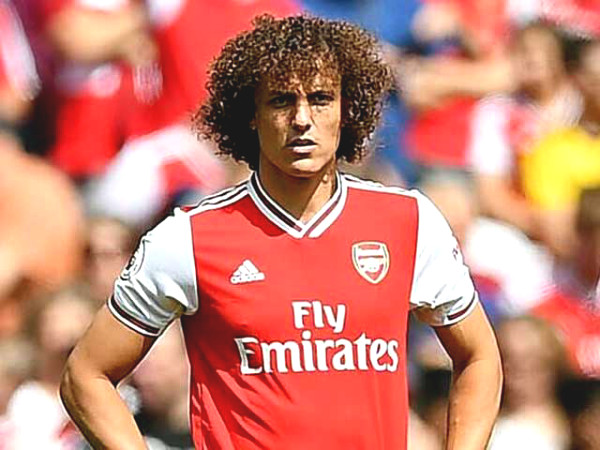 David Luiz expressed their form dropped
Information on the immediate cause social storm, with most of the suggestions that Arsenal were wrong to keep Luiz. Arsenal bought Luiz from Chelsea in the summer of 2019 for £ 8m. Ever since then he has kicked 33 appearances for the North London team and scored 2 goals.
Thiago farewell Bayern want to join Liverpool. German media reported that midfielder Thiago Alcantara is said to leave Bayern Munich to join Liverpool this summer. Bayern side this time Thiago pricing about 43 million pounds and Liverpool also seems interested in him. Coach Juergen Klopp himself greatly appreciate each Thiago after Liverpool play against Bayern Munich in the Champions League 2018/19.
Coach Lee Tae Hoon confirmed HAGL have better players Cong Phuong. After losing 1-3 in the game before the club Da Nang Hoa Xuan afternoon 24/6, coach Lee Tae Hoon said HAGL no regrets because no service striker Nguyen Cong Phuong.
"I think the feeling of pity is not true, because Cong Phuong is a contract with City Club. We also have the other players better. So we do not feel sorry for Cong Phuong playing good, "coach Lee replied when asked about HAGL has unfortunately when the Phoenix is ​​shining or not.