Conte tricked shock 30 million euros
Repubblica newspaper in Italy recently said Antonio Conte seems to be one of the victims of a scam appropriating money invested but Inter Milan coach amount stolen amounted to 30 million euros. Sources said Conte and some wealthy investors give money to a broker to execute a deal is expected to bring a large margin, but this hand then stole money away.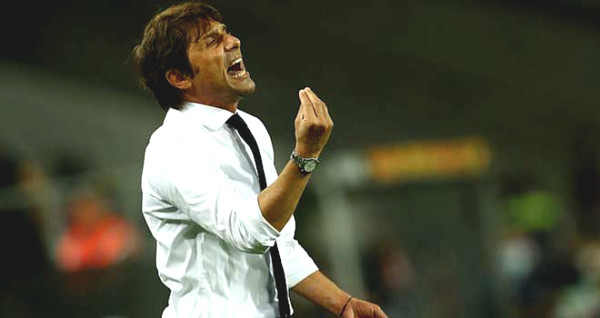 Coach Antonio Conte is said to have lost 30 million euros in investment
Champions League / Europa League can keep existing procedures
UEFA president Aleksander Ceferin said that although this year's Champions League and Europa League competitions Manner kind of knock-out directly by circumstances translated Covid-19 brings, but in the coming years, this procedure can still be seen review applicable in normal conditions. "Nevertheless, we still have to think about fewer games also affect the revenues of both UEFA and the clubs," he Ceferin admitted.
Barca president candidate can keep Koeman
Other with the view of Victor Font tough that he would choose Xavi led Barcelona if elected president next year, Jordi Farré candidates have more tolerant views. "If Koeman worked well, I still will keep him as head coach. Of course I have my direction and we have had dialogue with Jürgen Klopp because Barca need a coach like that," he FARRE comment.
Zinchenko wife criticized Guardiola