UEFA Cup set C1 calendar next season
Champions League 2019/20 is not yet finished but the European football federation (UEFA) has released the fixtures of the season 2020/21. Accordingly, the tournament will officially launch the first round against the date 20/10/2020. 1/8 leg of the round will take place from 16 to 02.24.2021, leg is held then 2 weeks, quarterfinals and semifinals will be held from 6/4 to 5/5 days / 2021. The finals take place at the Ataturk Stadium in Istanbul, Turkey on October 05.29.2021.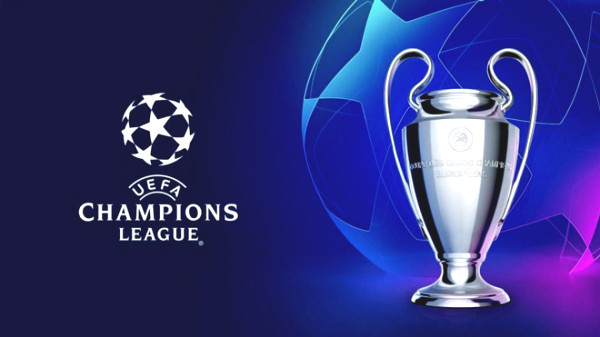 Fixed UEFA Champions League fixtures in 2020/21
Mourinho wants to keep Eric Dier
According to the British press revealed Jose Mourinho wants to get long-term service of Eric Dier. England midfielder is in talks with Tottenham to extend the contract, but no formal decision. Since Mourinho took over the team, Eric Dier has become a major player instead of the regular stone bench as before.
Sanchez and Smalling remain in Italy
According to the official announcement of MU, Alexis Sánchez and Chris Smalling will continue to stay Italy until the end of this season. Chilean striker caps while Inter Milan midfielder who plays for Roma Englishman on loan. It is considered as beautiful actions of the home side at Old Trafford.
Bayern Munich explain why not contact Jürgen Klopp
Bild reported that the CEO of Bayern Munich - Rummenigge revealed why "Bayern" never again invited Jürgen Klopp as head coach of the team. "In fact, we'd love to get his service (Klopp). However, every time a new coach, the Bayern want to replace Jürgen Klopp has now got a new job.
Pep Guardiola bye Leroy Sane
In a recent interview, coach Pep Guardiola sent farewell to midfielder Leroy Sane. "Sane wants to leave and most likely he will move to Munich. I wish him the best wishes and thanks to what Sane has donated to the club over the years. He will turn a new page in life and Bayern Munich.