Manchester City want to retain long-term Pep Guardiola
According to The Mirror, Man City are embarking on retaining coach Pep Guardiola with a new contract after the UEFA appeals succeed himself. Currently, the Spanish teacher's salary of £ 20 million / season at the Etihad Stadium and the contract will end on March 6/2021.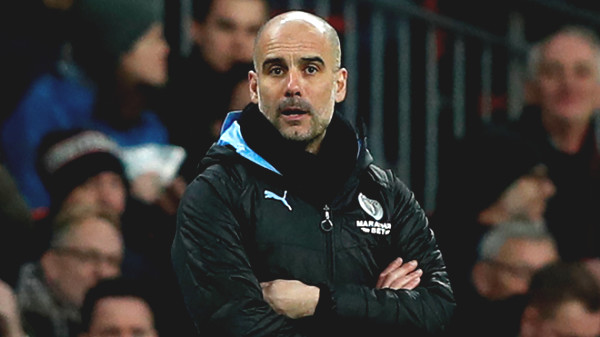 Pep Guardiola
Balotelli certainly leave Brescia
According to the Italian press, "super naughty" Mario Ballotelli sure to leave Brescia after this season ends. Currently, players are getting quite a lot of offers from Turkey, Brazil and the US. Earlier, Balotelli had friction with the club managing and Brescia were even forbidden to the training ground.
Arsenal midfielder is about to sell
According to German media reports, defender Konstantinos Mavropanos preparing medical examination at the club VfB Stuttgart. Previously, players play on loan in coat color in Nurnberg last season. Mavropanos joined Arsenal in 2018 but not proved to be much heavier due to repeated trauma.
Frank Lampard remains confident
After receiving information Man City still projected C1 Cup next season, coach Lampard has proved to be very confident about the chances of Chelsea. "Frankly, I do not care about this issue too. I heard that information this morning. I did not see anything related to the Chelsea match. We have a few more games and will try to win to win tickets to the cup C1 ".
Eden Hazard showed off new car
In the morning session of Real Madrid 14/7, Eden Hazard has led fans to golf by admiring the Lamborghini Aventador supercar SVJ. The car is worth about £ 500,000 (before tax) can reach a maximum speed of up to 350 km / h and just 2.8 seconds to accelerate from 0 to 100km / h.