Add one more at the Italian club have infected people Covid-19
After Torino, Fiorentina are the latest club in Italy reported positive cases of the virus Covid-19. Notice on the home page, "The Violet" confirm with 3 players and 3 of the team medical staff infected after being tested. Currently, Fiorentina have ideally the case of close contact with people above 6 while the rest of the team will be close medical supervision.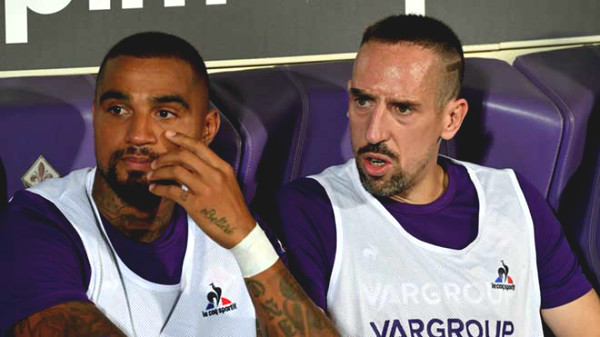 Fiorentina are 6 people infected Covid-19
Miroslav Klose was promoted
According to the homepage of Bayern Munich striker Miroslav Klose has just been promoted to assistant coach Hansi Flick. After retiring in 2018, the German striker passed the training and led Bayern Munich U17 team.
Malaysia officially more foreign soldiers
To confront the Vietnam Investment in the World Cup qualifiers as well as AFF Cup 2020, Training Malaysia decided citizenship some players of European descent. According to the latest news from the Football Association of Malaysia, they have received permission from the world football federation (FIFA) on the case of midfielder Liridon Krasniqi. This player is 28 years old this year, was born in Kosovo and play in the attacking midfielder position.
Ibrahimovic hate Cavani
Former PSG defender Michael Ciani extremely revealed that Ibrahimovic Cavani hate teammate on Spain's AS newspaper. "Ibrahimovic told me everything with coach Laurent Blanc at PSG went well. The only person he did not like the Cavani. He also shared more hate 4 people in his career, and one of which is Cavani ".
FIFA changed their substitution rule because Covid-19
Director of FIFA referee, Nicola Rizzoli revealed a new plan of union world football on Sky Italia: "I believe that FIFA intends to allow every team to replace 5 players in one game. In the final stages of this season, the matches are arranged with denser and have played under hot weather. So we all have to take a step improvement to help the players. "