2/2019 month, Chelsea suddenly received from the ban on world football federation (FIFA) in two consecutive transfer window due to violations related to trafficking of young players. It began from the name Bertrand Traore.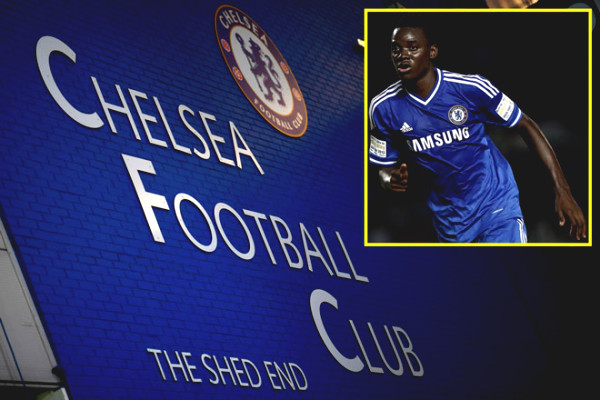 Chelsea transfer ban after Bertrand Traore mission uncovered
Under FIFA rules a player under 18 years can only be played international football in three cases: (1) parents this player moved to live in a country where the team managing stationed with the reasons not related to football, (2) players and team managing the EU and (3) players living within a radius of 100 kilometers from the place of the managing team stationed.
However, Traore does not meet any of the above requirements. Chelsea certainly understand this, continuing the contract with the player when he was 16 and "legal risk" by just published 2 years later. Specifically, Chelsea has agreed to pay the amount of 154,000 Traore mother board to recruit him Bobo-Dioulasso from AJE, including £ 13,000 for the other local clubs. Then Traore also is said to have lived two years at Wimbledon, and according to private school tuition Whitgift at £ 20,000 / year.
However, this technique has not been lost games FIFA and the investigation board has been evidence is extremely compelling. Not only that, they also uncovered more than 20 transfers were similar violations of "The Blues".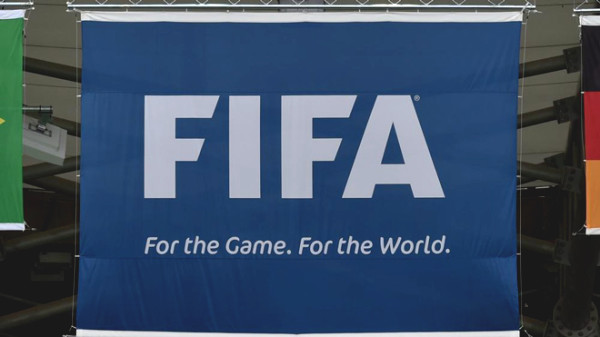 FIFA decided to fine both the English Football Federation (FA) for the mistakes of Chelsea
England Football Association (FA) are feeling the pinch in this incident when fined 510,000 Swiss francs under the law. However, this penalty was later reduced to the appeal came from Chelsea and the FA.
Chelsea were reduced to 1 transfer prohibited (summer 2019) and has been buying and selling players back in January 1/2020. Besides, the FA must receive punishment is reduced to 350,000 Swiss francs.
However, according to the latest news from the Daily Mail, the English Football League was not satisfied with this penalty. They have filed a complaint to the Court of International Arbitration for Sport (CAS) to clear with his sentence. This case will be heard in the next 26/6 days.
English Football Association has previously had 6 months to prepare to explain his role in the transfer of international players under 18. Although the appeal but the FA has declared willingness to cooperate with FIFA and Chelsea to clarify everything.