Viral disease situation Corona are very complicated developments in Spain. Currently, local authorities issued an order restricting travel nationwide. People are only allowed out for special reasons such as buying food or medicine.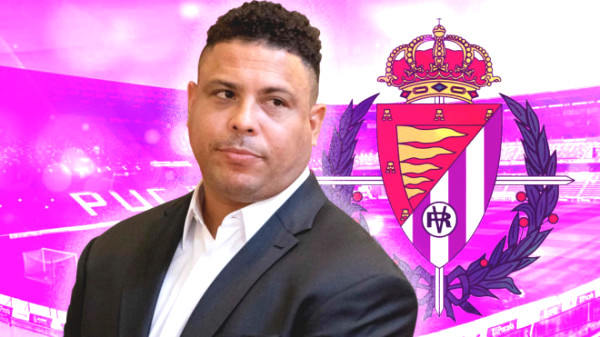 Ronaldo "fat" is the boss of the club Valladolid
For Spanish football, La Liga is on hold while constantly new cases Covid-19 related to "sport king".
Currently, organizers are encouraging the La Liga club for the tests to detect early cases of the disease. However, the club Real Valladolid (La Liga) has decided astonished to refuse this favor. However, after listening to this club explains, many Spaniards feel sympathy.
"Organizing Committee of La Liga have recommended us to the test but we refuse for reasons of public health. Currently, not a single player of Real Valladolid have signs of infection, and we believe a lot current residents have poorer health status and need support. They are the ones who need the test kit (kit) than us. " Club spokesman, David Espinar said.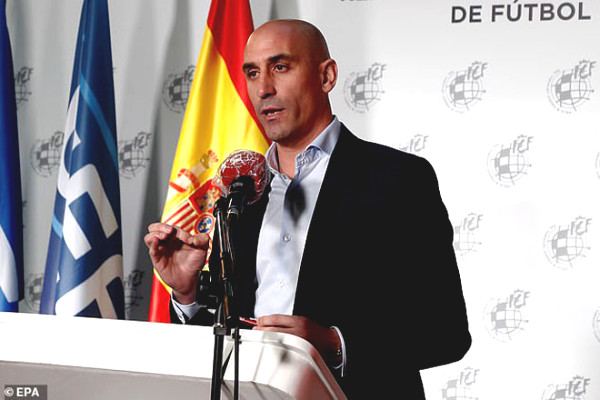 Spanish Football Federation president Luis Rubailes
This action is considered by Real Valladolid responded answered the call of the president of Football Federation Spain, Luis Rubailes. In recent remarks, he stated that the football player in La Liga not need to use the test kits coronavirus.
"I feel fit as to the football players use the test kits coronavirus by many cases needed more. For football players, the test current is almost meaningless. If they were found positive, but no serious symptoms, they will self-isolation at home just like they are doing now. "
Real Valladolid is a team which is northwest of Spain and the owner is Ronaldo de Lima, Brazilian former players. Currently, the club is ranked 15th in the La Liga standings with 29 points / 27 games.