Immediately after the league leading Europe as the UK, Germany, Italy or Spain ended, fans football world continues to enjoy a tournament other quality is the Champions League (also known as cup C1 before).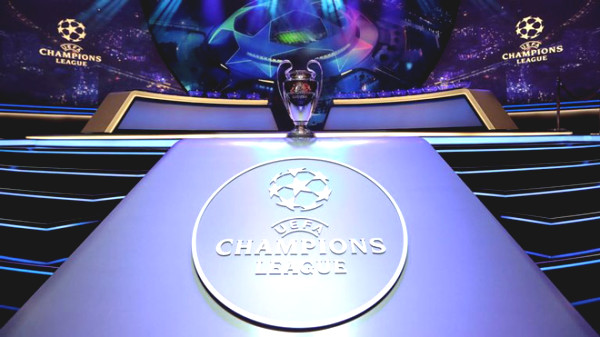 The draw split pair of quarterfinals and semifinals 2019/20 Champions League will be held on 10/7
Due to the impact of translation Covid-19 should be competitions of the tournament rest were variations. Specifically, all of the remaining matches will be held at the stadium Estádio Sport Lisboa e two and Estadio Jose Alvalade Benfica in Portugal. Since the quarter-finals match only a single turn, like the World Cup.
The draw for the quarter-finals and semi-finals Champions League will be held on 10/7 at the headquarters of European Football Associations (UEFA) in Nyon, Switzerland at 17h (GMT Vietnam).
Currently identified four names reached the quarter-finals. It was Atlanta, RB Leipzig, PSG and Atletico. The remaining four names will only be determined after the return leg of the day 7/8 1/8 takes place in two stadiums also mentioned above.
Juventus disadvantage against Lyon after losing 0-1 in the first leg, Manchester City lead Real Madrid 2-1 at the Bernabeu game though. Meanwhile, Barcelona was held to a draw in Naples while Chelsea is the most disadvantage after losing 0-3 to Bayern Munich in the first leg.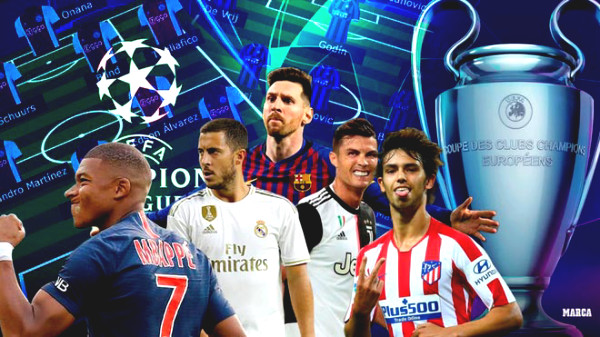 With the outcome of the proceeding, it is difficult to predict what team will win the 2019/20 Champions League
That is four pairs of extremely attractive game with the emergence of many European giants at present and will be even more dramatic when they knew before his opponent in the quarter-finals, semi-finals even.
Atalanta and RB Leipzig is considered to be rivals "just pieces" while PSG and Atletico Madrid are not the "amateur" in the European arena. Therefore it is difficult to predict what teams are the biggest opportunities in the current C1 Cup.
Quarterfinals will be held for three days from 12 to 18/8. The two semifinals will be held in two days 18 and 19/8 in the final of the Champions League will be held on 23/8 at Estadio do Sport Lisboa e stadium Benfica.