In the second semi-final between Germany and France club, the team appreciated than PSG and Bayern Munich will not make fans disappointed. They beat RB Leipzig and Lyon 3-0 to advance to the finals of the most awaited season. And this is also a great war German football screen - France.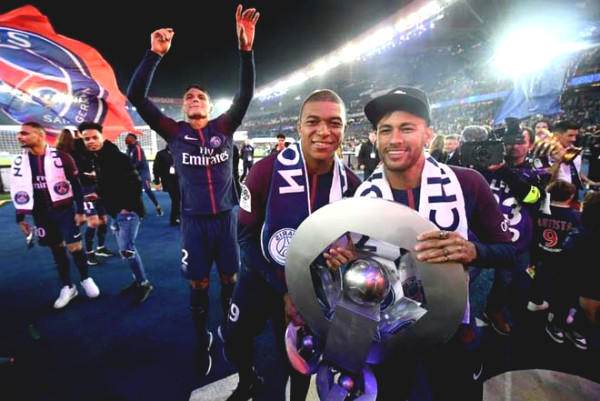 PSG are opportunities quadruple is divine
It is worth mentioning in this game, any team does win in the finals will eat three. Even if PSG are winners, they won the quadruple unprecedented - something even Barcelona 2008/09 or 2014/15 does not do (In Spain no League Cup) .
PSG kick to Lisbon Champions League with baggage had three trophies this season. That's Ligue 1, the French League Cup and the French National Cup. They are the "rich" at least this season. Remember, in addition to PSG, not any team in the top five European leagues to win the second trophy 2019/20 domestic season (Dortmund defeat Bayern in Super Cup earlier in the season).
Except championship Ligue 1 handed straight in stages outbreak earlier this year, within one month, the team of the rich into Paris could gain 2 crown League Cup and National Cup to th investment within 7 years won all 4 titles in domestic hexagonal country in a season.
But Bayern not just hands. With a 3-0 victory in the semifinal against Lyon, "Bayern Bavaria" is the only team to maintain victorious achievement award from the beginning until now. They won all six group matches, second-round match with Chelsea 1/8. Then, the "victim" of Bayern's next turn is Barcelona and Lyon.
And now, if defeated PSG in the final, Bayern will finish second treble history. Before traveling to Lisbon, "Bayern" was promptly pocketed two domestic titles is the Bundesliga and the German National Cup.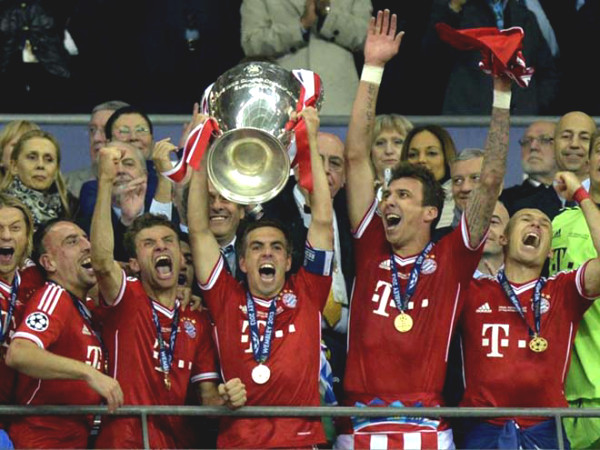 Bayern have the opportunity to reproduce the treble of 2012/13 season
There are certain similarities between Bayern Munich this season with their own season of 2012/13. In season 7 Bayern eat three years ago, "Bayern" destroy Barca 7-0 after two matches respectively. This season, though only 1 round stone but Bayern have won this competition with the score 8-2 horrified.
If Bayern win the treble secondly, they will balance this achievement with Barcelona. Both PSG and Bayern therefore have great motivation for the final Champions League 2019/20 list price.