Football is increasingly afflicted because of Covid-19. Complicated before the pandemic, many major league in Europe such as Belgium, the Netherlands and France recently announced 2019/20 season canceled by the Government of this country to ban all football activities, Convergence crowds who come in September.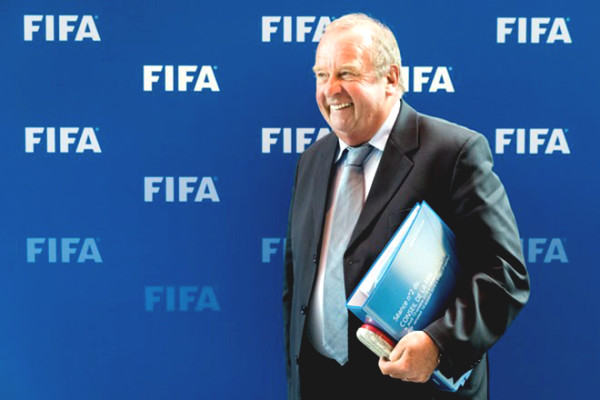 Michel D'Hooghe - Medical Director urged FIFA Football League suspended operations to September
Recently, the medical director of the world football federation (FIFA) - Michel D'Hooghe also appealed the football tournament should not return until 1/9.
"Football world is not ready to return. Hope everyone calm and change misconceptions present. This is the situation most restrictive that we've faced since World War II, need real and should not be subjective. I'm happy if football deactivated until September - the time of 2020/21 season begins, we can even avoid the attack Monday from Covid-19 " Michel D'Hooghe quoted on Sky Sports.
"Football is only returned if everything back. This sport requires direct interaction, while spacing society is the principle of basic safety. Remember if a player tested positive for Covid-19 , the entire team will be isolated. "
Besides, Michel D'Hooghe he also sent a warning directly to the Premiership. Due to fears of economic damage, the tournament organizers top "England" was determined to bring the rest of the season back, even allowing the teams to practice this week. Some measures such as disinfection before the game ball, players who have played masks are also included.
However, all is medical director of FIFA knocked: "Money is not the problem, most important of all is vital. Premiership can not happen, you can not catch the Liverpool and Manchester United to court play once the players have to make provisions keep a minimum distance of 2m. Wear a mask play, disinfect the ball does not resolve anything.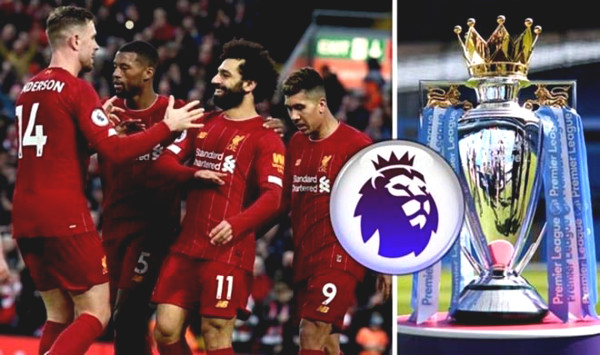 English Premier League was medical director of FIFA "Nevertheless horn" for seeking to bring back to the 2019/20 season
Each country faces different risk levels, the only solution is to wait a complete vaccination program. People need to calm down, follow direction of government and respect for health and safety rules ".
Current season of the Premier League 2019/20 9 rounds still more, the equivalent of 92 matches yet to take place. Liverpool lead the table with 82 points, more than 25 points behind the team and full of opportunity first championship in Premier League era.