When between PSG and Marseille match entered the final minute of stoppage time, an unfortunate incident took place. An aerial tackles and tricks used by visitors to prolong Marseille made the hot side of the PSG head can not remain calm.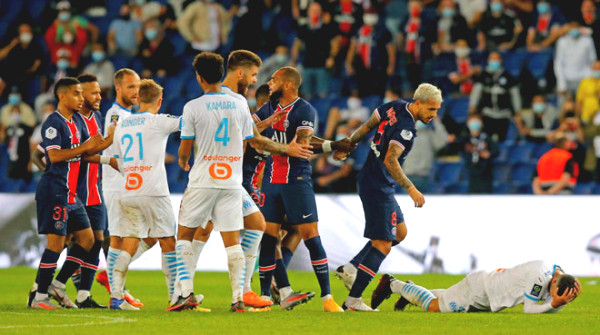 PSG and Marseille's players rushed to each other in the last match injury time
PSG's players seemed to plunge into "behind enough" with Marseille, whether they are at a disadvantage on the lead. In contrast, Marseille did not hesitate to push higher stress response ready when the home team. Chaotic scene happened on the field and if no arbitration discouraged, do not know what bad things will happen.
After witnessing situations and refer to technology VAR, referee Jerome Brisard has in turn drawn up to 5 red card to disqualification Amavi Benedetto side Marseille, with Neymar, Paredes and Kurzawa of team PSG host.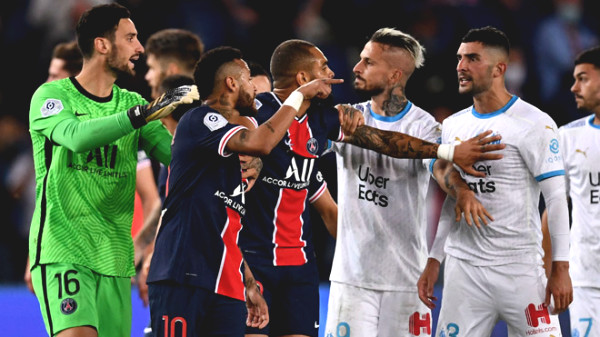 The match witnessed tension 5 red cards
Immediately after the match ended, Neymar took to Twitter to criticize the referee's decisions as well as explain why he embarked on the opponent. Specifically, the Brazilian star has accused Alvaro Gonzalez Marseille side had racist behavior towards her.
Neymar admits the referee red card is not wrong with the situation he ran to hit the nape Gonzalez and technology VAR recorded. However, PSG's top scorer insisted that was not the whole truth of the story.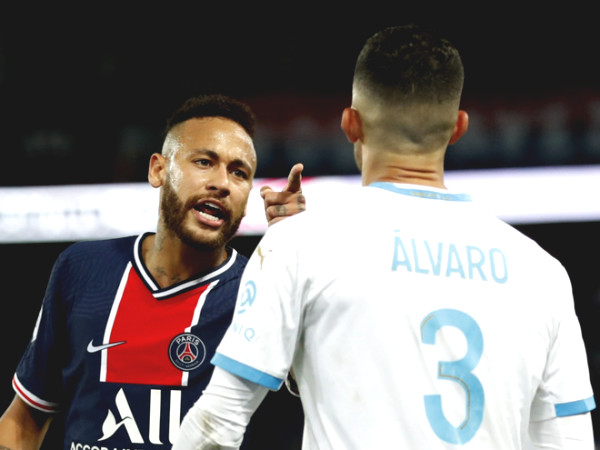 Neymar resented being racist
According to Neymar, he took the initiative to tell the referee that he was Gonzalez 4th racism. Both had verbal during the game and Neymar is said to have complained to the referee that moment but was ignored.
"The only regret I mean did not punch broke his face. He called me a monkey. VAR has just demonstrated my behavior and the referee also pointed out part of the story. Everything must be clarified ", Neymar share personal page after the match.
PSG star to explain to the referee about the incident table
PSG coach, Thomas Tuchel he has confirmed that Neymar himself has announced that racism on the pitch and German strategists feel injustice for his pupil.
On the other side of the frontline, despite winning a minimum and Marseille, but coach Andre Villas-Boas admitted he opposes racism and insisted "no place for racism in football".