Meaningful new campaign of FIFA
Recently, FIFA has launched a campaign called "We Will Win" with the aim of encouraging the nurses, physicians worldwide in the fight against the pandemic Covid-19. This activity is meaningful when the participation of numerous leading football stars in the world.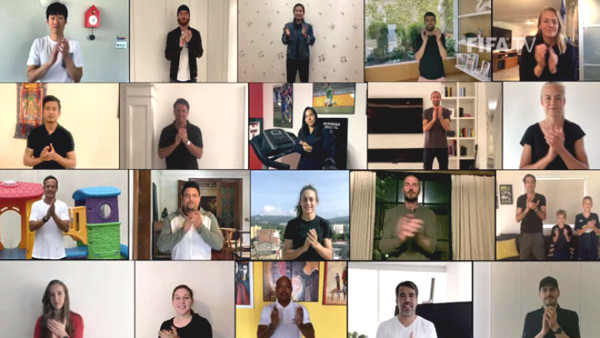 World Football Federation also encourages fans to join the global campaign to encourage cheer physicians on the front lines in the war with Covid-19. The message of FIFA also highlighted the significance of these actions: "For all physicians, public health experts worldwide, who have been working with all the effort, they are the heroes really. Let's applause encouraged them as a thank you infinitely. "