31/5 days, payroll midfielder Atletico Madrid - Saul Niguez unexpectedly posted a cryptic message on Twitter personal content, "new club - I will notice after 3 days ...". This information makes the media stir by star Spanish name which is extremely "hot" on the transfer market, is rich in tradition team's Premier League - Manchester United chasing for years. Besides "The Red", Chelsea, Arsenal, PSG and Bayern Munich are interested to players 25 years old.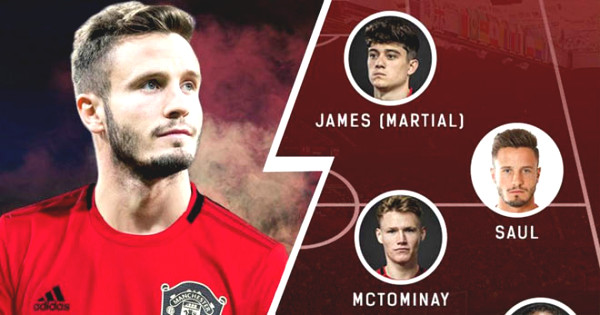 Saul made welcome when MU spokesman connotation of a "new team"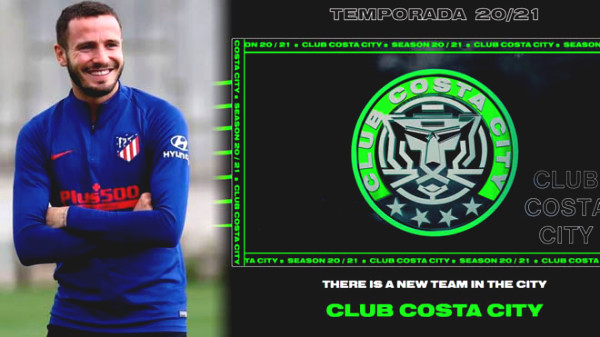 However, "new team" is ... Costa City Club - Club for children employed by Saul
As of today, the official truth was revealed. "New Team" of the 25-year-old Costa City Club - Club for children from 4-18 years of age because younger Saul and brother Aaron the establishment, with the assistance of the brand produced a large sporting goods come from America.
"We have developed interesting projects and this sense for a long time, so very happy to be officially announced today," Saul said on Twitter.
This information caused MU and the "big" not from shortfalls. In mid-May, the newspaper Todo Fichajes disclosure agreement between Atletico and Manchester United on the future of Saul Niguez has been completed. "Reds" 230,000 euro salary proposal / week, almost double what Saul receive at Atletico (130,000 euros / week).
In fact, it is difficult to Wanda Metropolitano field team players accept release are "homegrown" as Saul. Midfielder 25 sticking with representatives of Madrid since 2010 in the youth team and is also the team 1. Atletico elevated pedestal Saul room, make him a top midfielder in Europe.
The contract between the two sides is still valid to 2026, together with the contract break fee of up to 150 million euros - prices "crazy" in the context of the European team of financial difficulty because Covid-19.
2019/20 season, Saul courtyard totaling 37 games, scoring four goals, including the establishment phase in the first leg Champions League 1/8 round help Atletico beat Liverpool 1-0 and help turn "red brigade" into former King (total score: 4-2). On the day 14/6 (now Spain), Atletico will be re-exported La Liga match after a break period because Covid-19 meet Athletic Bilbao.