Crisis Covid-19 has yet to go through, but the consequences for Spanish football has started to become apparent. Many clubs financial worry and risk of bankruptcy, some with just enough background to live, with great team though money still reeling consequences of inappropriate spending.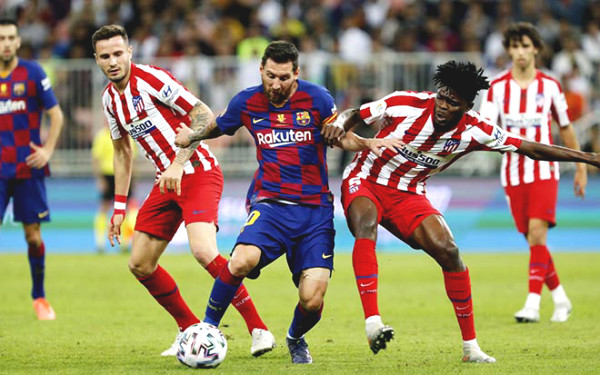 Barca and Atletico are forecasted financial struggles because Covid-19
But Real Madrid seem to live well compared to other La Liga teams, the reason is because they have salaries not too big though many stars. Many players have merit in the Bernabeu still paid less than £ 200,000 / week.
Another factor is that they train young pretty good, the media had many years of Barcelona's La Masia compliment academies best European football but the fact Real are offering the largest players the old continent. Not all of them are pushed to the 1 but Real still earn substantial amount of money by selling them to other teams, and "Los Blancos" are also very cleverly hangs additional terms acquired with the young star for the go.
"La Fabrica" ​​(factory), football academy of Real, currently has six former player of team 1 Real Madrid, including Dani Carvajal, Nacho, Casemiro, Federico Valverde, Mariano Diaz and Lucas Vasquez . According to the newspaper El Confidencial (Spain), currently has 83 players of La Fabrica is kicking in the European league, including 42 who played in La Liga, which accounted for 8% solution.
Besides the stars remain in the Real, Atletico Madrid and Espanyol now have up to 5 players at once Real training, while Alaves and Valencia each team 4 people. Overseas, the Marcos Alonso, Juan Mata, Jose Callejon, Borja Valero, Fabinho or Pablo Sarabia are stones in the league high in the UK, Italy, France, and Germany, in which the Bundesliga and Premier League are tournaments abroad several former members of the youth team Real least.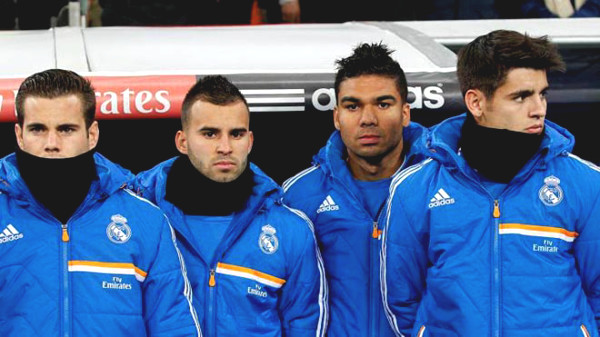 There are people who come in, but the players are training are beneficial for Real
Álvaro Morata was Real players are trained and then sold to the highest bidder, he earned 80 million euros for Real from the transfer to Juventus and Chelsea. Marcos Llorente, who was also on the payroll Atletico, bringing in 40 million euros, while Jese help grossed 25 million euros Real moving to Paris Saint-Germain. Only once that amount is enough to make 21 million euros Real rates from their youth academy.
Recently Fabio Capello has said that his former team will most cavalier after the pandemic, while Barcelona and Atletico Madrid will be difficult. And indeed with the investment strategy for the young players and not mess up the star recruit in a "Los Galacticos" Real Madrid seems to be okay when the epidemic ended.